5 burning stars.*****Re-read July 2013, review edited July 28, 2013




Where there's smoke there's fire. Indeed. *cough* Hot Head is a fan-freakin-tastic read! Prepare yourself to be gushed upon. *Kissing Dante*, *kissing Griff*, *kissing my Kindle*.

Thoughtful. Passionate. Emotional. Evocative. Raw. Just…beautiful.




Truth be told, I didn't read this story sooner because a certain part of the blurb put me off. It's the part about the HotHead.com gay porn website. Don't let it put you off though because it is very well done. And since I was so absorbed by Dante and Griff, there was simply no time to ponder over possible porn vibes anyway. On the other hand, it's quite possible that the steamy sex scenes will melt your panties. Yep, it was hot and Damon's writing made my girlie bits tingle. Also, I must admit that Alek was the opposite of a sleazy scumbag. He is an honest and respectable man. All in all I was pleasantly surprised.





Since Dante was in serious financial distress I get it that he wanted to take the easy way out to deal with his money problem. Then again, I was quite impressed when Dante told Griff why he wanted to work for Alex in the first place, and why he wanted Griff to come along with him. (view spoiler)

I love the jealous hothead and sinfully sexy Dante to pieces!


"Manscaped?" Dante smiled. "I'm fucking Italian; I been mowing my lawn since I was thirteen. My brothers taught me."


The cocky man was anything but when he was playing and cuddling with his little niece Nicole. That was so, so cute and I'm sure he'd be a wonderful dad. *melts* Even though I loved his bold mouth, seeing Dante's vulnerable and tentative side made me swoon even more. And then I couldn't help but root for the oh-so sweetly blushing Griff who is an adorable huge bear. A very sexy and strong bear, that is. Besides, he is an absolutely loyal, generous, and kindhearted soul, and he'd do anything for his 'brother'.


Dante chuckled low. "There's my blush."

"You're wearing a f@cking skirt! (…)"
"It's a kilt, dumbass." (…)
"It's only a skirt if I wear underwear."

"Your life needs an airbag. I swear, Anastagio, you should have come equipped when you were born."
Just then Dante leaned against him, brow between his shoulder blades for a moment, so tentatively Griff held his breath. His voice was almost sheepish. "Nah. Everyone knows I was born defective. They didn't install you until later."


It was pure satisfaction to see their struggle to achieve the ultimate goal: love. I loved Griff's inner monologue; it was totally endearing. It goes without saying that Griff marked a solid presence in Dante's life and his who-gives-a-shit attitude.

While Griff's dad is another homophobic prick, Dante's family is truly wonderful. I especially adored Dante's mom because she is such a lovable, caring and open-minded woman. She wants only the best for her kids; she wants them to be happy. Hence, I loved their family dynamics, their banter and laughter and their easy-going way of interacting with one another. Dante's family welcomed Griff with open arms, and when he was a little boy they 'adopted' him in every sense of the word. He was a member of this gorgeous family and they loved him unconditionally. Honestly, the scene between Dante's mom and Griff got me all teary-eyed. It was not about acceptance, however, it was much more about knowing and feeling that love comes in many different forms and shapes and at the most surprising moments. Love is love after all. It kinda blew me away because it was so emotional, raw and beautiful.


The smile on her face was almost Dante's. Tears pricked his eyes, then hers, while all those impossible things passed between them. While the truth was sending down roots and throwing out branches until it filled the silent room with impossible blossoms.
I love him.


Without a doubt firemen are true heroes. That said, I did appreciate how Damon intertwined the 9/11 tragedy with their story. The flashback illustrated how intense, dangerous and deadly this act of terror had been.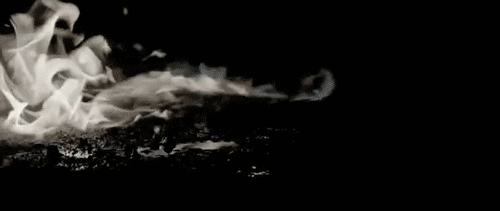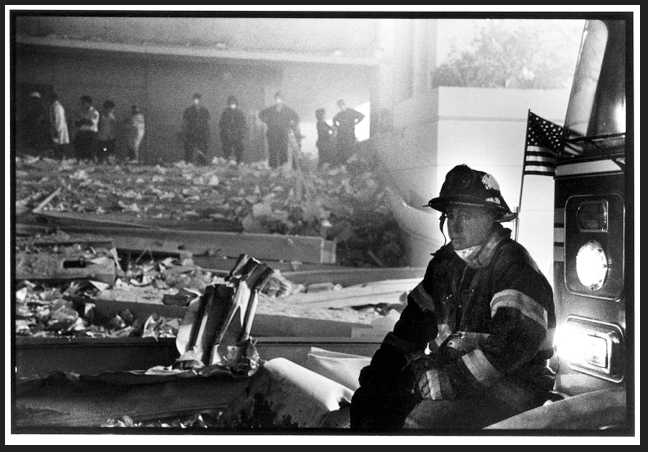 Seeing Dante and Griff together was quite a revelation. Their journey from being insecure, shy and somewhat anxious to this full-blossoming love…so, so freakin' good! Their first long kiss? Holy Hotness Batman! A-mazingly good and one of the best m-m kisses I've ever had the pleasure to witness. It was lush, sensual, passionate and erotic. And their lovemaking was incredibly fierce and so sizzling hot. Damon really knows how towrite great and palpable chemistry. The sparks were flying even outside of their bedroom.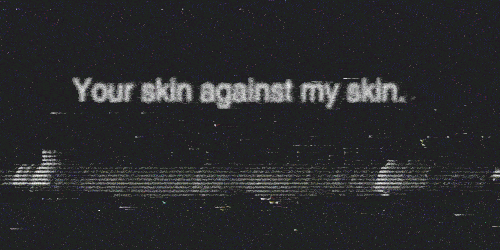 I'm not a huge fan of too much narrative. Having said this, Damon's narrative is undoubtedly fantastic. Mesmerizing. Incredibly good. The plot was very good too and I was so hooked from the beginning. Hot Head is one of those books that I did not want to end. Honestly, there was never a dull moment to be found. I love Damon's voice and his writing is fresh, engrossing, and very authentic.

Another mesmerizing part of Hot Head is the photo session. In a very loving and sensual way Damon described Griff's body or better yet parts of his body and the poses. It was very erotic. Plus, I was thrilled to see the sexy Dante hovering over Griff like a jealous prick. Boy, I was afraid all this jealousy would suffocate him eventually. He sure was on the verge of exploding in front of Beth and Griff. *rolls eyes endearingly*

I'm so glad that Tommy's story will be told. I felt and hurt for him. Gosh, I was close to tears when I had to read about (view spoiler)

What I didn't like
I wanted Griff to talk about his feelings rather sooner than later. He was just too gun-shy for too long, hence there was too much room for misunderstandings. Granted, Dante acted the same way. My fingers have been twitching, and I just wanted to nudge Griff over the edge and tell him to spill the beans. *pulls hair*


"Don't wait for your ship to come in. Swim out to it."


Was I ever glad when these two came out of their closet and finally did admit what they felt for each other.

Never be ashamed of your feelings. Be proud of who and what you are and what you feel and even more so when it feels so damn right.


The lying is awful. The hiding.


Some memorable expressions:

blush-a-palooza

per-fucking-fection

porn-formance

cock webs


Overall verdict
Damon Suede has written an exceptionally good m-m novel that totally resonated with me. Hot Head provides drama and action,heartfelt romance, humor and great family dynamics. The dialogue is honest and fresh, the characters are well-drawn and complex. They are flawed, for sure, but that makes them authentic and very interesting. It's a beautiful and unforgettable story about two great and endearing men and something that everyone is looking for: unconditional love. Read this story. Satisfaction guaranteed…pun intended.


"This belongs to me. Only me. No one else can have it. Not even you. It's mine. You're mine."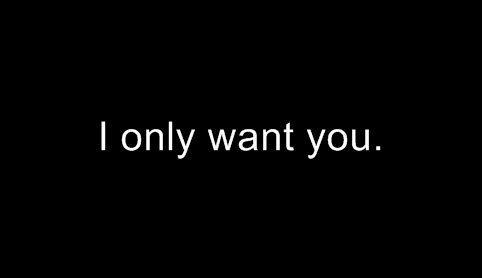 That's how much I love you.


Re-reading Hot Head only increased my anticipation for Tommy's story Hard Head. I'm sure it will be well worth the wait!


P.S. Blows kiss to Damon…
(view spoiler)