5+++ rocked-my-world stars.*****Review completed July 16, 2013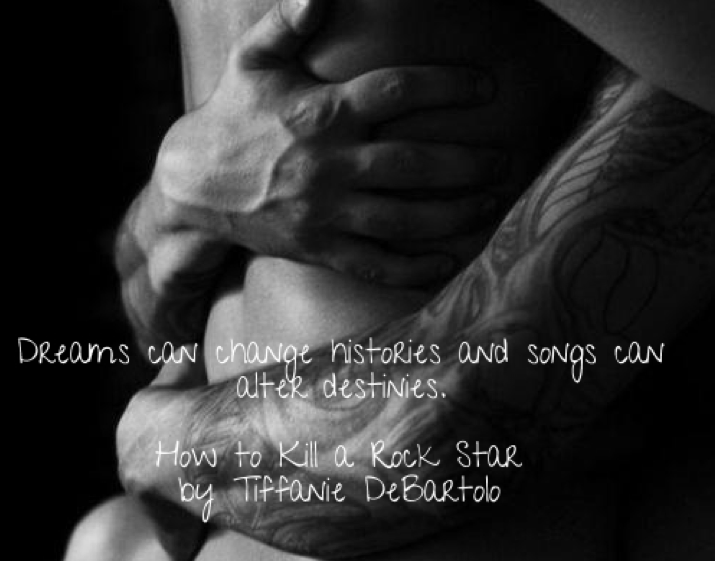 F@ck. I wanna quote the whole goddamn book! Sorry for the language but Paul rubbed off on me. Loved, loved it! Read this book, it's beyond A-mazing! A thankyou goes out to Geri who accepted my spontaneous offer to do a buddy read with me. <3


"Is he cute?" I asked her.
"Cute? If you like the dysfunctional lunatic, male-slut vibe, sure."

"(…) But I'm almost thirty and my day job is folding shirts at the Gap. Have you seen my room? I'm not messy. I'm rebelling against folding."

"Why don't we take the subway?"
He came to a smashing halt in the middle of the sidewalk. "Subway?" he said, as if I'd invited him to walk through the gates of hell. "I don't ride anything that goes underground. I'll be subterranean enough when I'm dead."


Ok, let's get down to business. I was a tiny bit shocked when I saw the ebook's price. I paid 11.62 euro and I must say it was worthy of every goddamn cent. Don't ask me, but I would do it again.

This book…this goddamn, fan-fucking-tastic book will leave more than mere footprints on your heart. I don't want to beat around the bush. It crushed me, it cut so deep that in a metaphorical sense it's going to leave scars on my body that won't ever go away anymore. It seized my mind, my heart and my soul. And I'mgoddamn proud of it. So, this $£&%*ç%"+£§ book bled into my every pore and will stay there. Now and forever. How to Kill a Rock Star opened the ground I was walking on and swallowed me whole. Oh, what a great place to be and I don't want to come back anytime soon. Imagine, if every book I'm reading would be so fantastic I think I would die from a sudden cardiac arrest. It would be too much to withstand. I 'closed' the book and felt totally euphoric. Why does Tiffanie not have a huge backlist? I sure will be reading everything she is going to publish in the future. Please give me more of this Awesomesauce!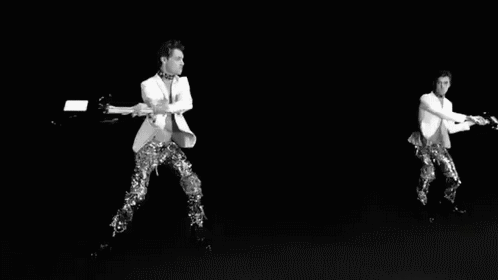 Written in a very candid, articulate, unapologetic and hilarious voice, HtKaRS is a passionate and probably also very honest look at the music business. I'm not an expert at all, but I *think* it reads realistically. Tiffanie DeBartolo delivered a mighty fine knockout. Absolutely eclectic characters, great plot, spellbinding narrative and dialogue were the perfect recipe to make me devour this terrific story. It is one of the best books I have ever read and it is prime entertainment. Sublime. Superb. Divine. I'm going to run out of superlatives, for sure. Anyway, you get the gist how I feel about it. The book title is very apt, too, and provides plenty of thoughtful connotations. HtKaRS is about music and the whole shebang and mechanisms that surround the business. It's about love and chasing dreams. But it is also about making mistakes, forgiveness, overcoming fears and coming to terms with who you are and what you want out of life.


"No one commits suicide because they want to die."
"Then why do they do it?"
"Because they want to stop the pain."


I loved Paul, the self-centered, adorable and witty ass. Without a doubt I loved every goddamn pearl of wisdom that came out of his goddamn mouth. As a side note: 'goddamn' is Paul's favorite adjective. Paul talking to his "friend", the tape recorder was another wonderful aspect of the story.

I must admit, however, that Loring was my favorite character in this story. Right off the bat I had a crush on him. Loring simply stole my heart. Honestly, I (view spoiler)
Loring is a wonderful character. A highly educated, somewhat shy, successful yet humble musician and human being, though his father thinks he doesn't have "it" in him. His dad should have been very proud of his achievements nonetheless, and he should have given him the love and approval that he truly deserved. Despite his success and his father being a living legend, Loring has both feet planted firmly on the ground and (view spoiler) It was very charming, authentic and funny!


These clever goddamn people. They really know how to play a guy. But holy Hell, their biggest skill is raping you, all the while making you think you're having consensual sex.
I got the Statue of Liberty right, but thought Brooklyn was Queens, and mistook Staten Island for New Jersey.
"I'm not very good with directions," I said.
"Not good?" Paul laughed hysterically. "You're geographically retarded."


Paul has integrity as all get out and it's a very admirable trait, however, I think he is not made (view spoiler)Granted, he was a stubborn genius but still. He is a difficult, complex and very demanding character. Having said this, he made up a lot with his scathing and deadpan humor which I absolutely loved!

(view spoiler)




Eliza…Eliza…Eliza...She didn't make me happy. Considering that she has a necrophobia (view spoiler)


For what it's worth, I think happiness is a fleeting condition, not a permanent goddamn state of mind. I've learned that if you chase after moments of bliss here and there, sometimes those moments will sustain you through the shit." He paused to pick a piece of tobacco off his tongue. "Personally, I don't like inherently happy people. I don't trust them. I think there's something seriously wrong with anyone who isn't at least a little let down by the world."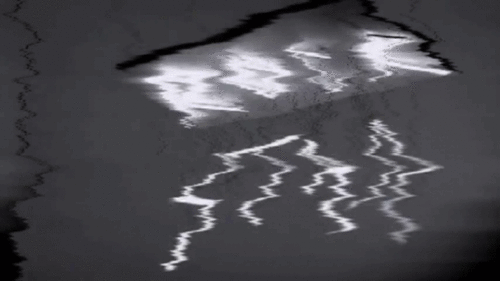 It's pretty simple, really, when you think about it: We all start out as little fishes in our daddy's pants, and we all end up a Thanksgiving feast for the worms, and in the meantime we have to find a couple good reasons to give a fuck.


Yeah, Paul is so eloquent. ;-)


This book is also food for thought. It's nothing new that life in general is mainly about choices and love is a lot about timing because you have to be at the right place at the right time. There will always be plenty of what ifs and what might have beens, but that's no good. It is what it is, and it's best to get over our regrets. So, go out and find someone who has the sky in their eyes and touch the goddamn sky. Over.


Reach out and touch faith.




P.S. There is no explicit sex in this story.