5 brilliant shooting stars.*****Review completed August 4, 2013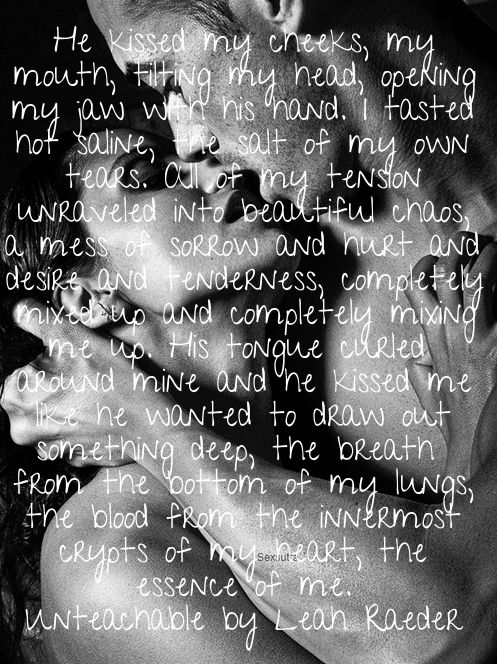 "You've got stars in your eyes," and I kissed him, his lips warm and sweet in the cold. Our breath wrapped around us in scarves of steam. On the smooth white cloth spread before us, pastel lights rippled in soft, diaphanous waves, like auroras.


I tell you I was in an incredibly shitty mood when I saw Unteachable all over GR and I knew…I knew…it's another of those NA books that don't do anything for me at all. So, I told myself 'What the heck, you can't feel worse anyway. Download the book and wallow in your misery'. Yup, I know, that sounds so pathetic. In any event, my self-defense mechanism was working in full force when something pretty amazing happened.Heart palpitations…thud…thud…and…wonders never cease coz I effin' fell for Unteachable, and I never thought I'd say this but I effin' loved it!!! Hence, a heartfelt thank you goes out to the author, Leah Raeder, who made me enjoy and actually LOVE a NA book for the very first time. Even now a couple days after I finished the book, I'm feeling a little bit dazed, even shocked, to admit that I loved it. Making me enjoy a NA book is no mean feat after all, coz I'm a difficult case when it comes to this particular sub-genre.


"Remember when you (view spoiler)
He winced.
"It's like that," I said. "But no one catches you. You're just hanging over infinity.
That's another thing about lies: if you convince yourself they're true, they become true. A lie is a discrepancy of belief, not a fact.

"Now I know," he said, touching me again, "why I was drawn to you. We have the same darkness inside."
"Our fucked-up parents?"
"Our lost childhood."


Unteachable is told in first person past tense from Mase's POV. Mase is 18 and pretty mature, worldly and cynical for her young age. F@cking older men is her favorite pastime, and she does it with unapologetic abandon. She actually does it the way she does everything, embracing her life and dreams with arms wide open and without any guilt trips, without blaming other people for her crappy childhood or her current living conditions. So, she hooks up with older men and after the fun is over she leaves them before they can leave her.

One day she meets Evan at the carnival. They ride the rollercoaster Deathsnake together, holding hands and trying to chase away their fears. Of course they end up screwing in Evan's car and Mase leaves him after the deed is done. However, two weeks later she walks into room 209 and faces her new teacher at Riverland High. It's Mr. Evan Wilke. It's also the man she f@cked two weeks ago, and Mr. Wilke is almost 15 years her senior.

Be aware that Mase and Evan might singe your skin; they might even tear it off in some places because there's some stuff going on in this story--not only the sexual kind of thing--so you best buckle up for this rollercoaster ride of actions and emotions. Unteachable is Mase and Evan's crazy love story, and one has to wonder who is teaching whom a lesson.


There was no desperate collision of bodies this time. We moved in small increments, my fingers lacing through his, my neck craning toward him. My gaze fixed itself on his jaw, the place just under his lower lip where sandy stubble graded into smooth skin. His free hand came up and touched my mouth, traced it, fingertips pushing in, against my teeth. Again I grimaced. I saw him through my wet eyelashes, blearily. Unbearable. All this restraint, everything furled and reined in, while the rain came down with pure wrath.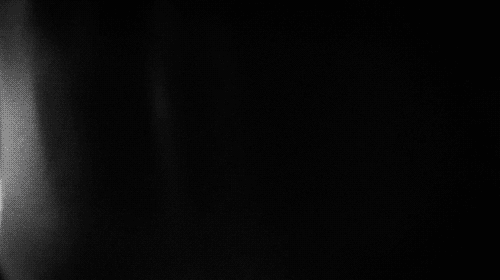 If you want to read a book about...

Impressions

Experiences

Secrets

Infatuation and fate

Passion, hunger, lust and love

Rights and wrongs

Real life

Leavings

Endings

New beginnings

...and if you want to read a book...

where the prose is going to drape over your skin like a sheer yet warming blanket, and raindrops are going to touch your soul then it's time to read Unteachable.

Leah has the gift to write sex and kissing scenes that are sexy, utterly sensual and pretty explicit, yet at the same time they read like a lovely poem, like sunlight, rain and flowers and stars all at the same time. Oddly enough, some of her sensual scenes kinda blur and fade away...in front of your eyes. It's actually not that explicit at all, and it's neither smutty nor shameless. There is a stillness about it that I couldn't quite grasp and I was wondering about that. Don't get me wrong, I loved it. Overall the intimate scenes are a reflection of her lyrical writing. Per-lyrical-fection.

Plus, I believe that her prose was the perfect counterbalance to smooth over certain rough and stormy parts of the plot. It felt less loud and less dramatic. And last but not least I *think* I would have put Unteachable on my all-time favorites shelf if it(view spoiler)


I guess I'm trying to say what I couldn't say that night. You can call it love, or you can call it freefall. They're pretty much the same thing. And I love you.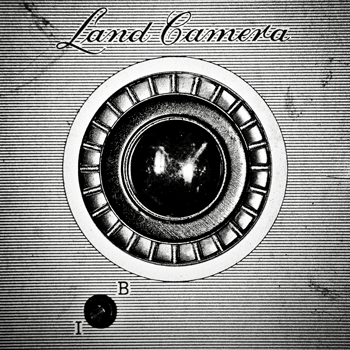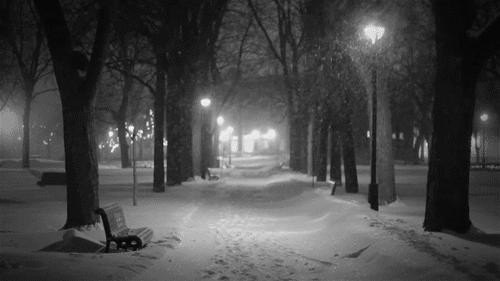 The shiver came, and everything in me turned to the same sparkling whiteness that fell outside and drifted, weightless, evanescent, catching the light for a heartbeat and melting the instant it landed. I couldn't speak. My head was full of snow and static. He touched my face and I touched his and we didn't kiss, just looked at each other. I love you, I thought.


My very favorite quote.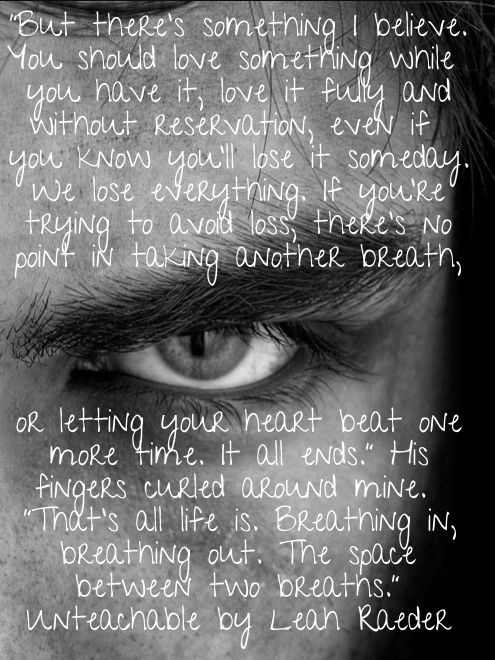 Age is mind over matter. Age is also a number and an accumulation of experiences, memories and (hopefully) wisdom. When we look at the age of 18 to 33 then most of us will feel a little bit uncomfortable. But what's the difference of 30 to 45? Both of them have made their share of experiences, they have matured. Maybe she has grown even more than he has but we don't know because we don't live their life. At first glance 30 to 45 looks more appropriate (more appropriate for whom?) and less lecherous, less dirty, less…what exactly? Love dreams. Love trusts. Love hopes. Love perseveres. Love doesn't have an age. Love is love after all.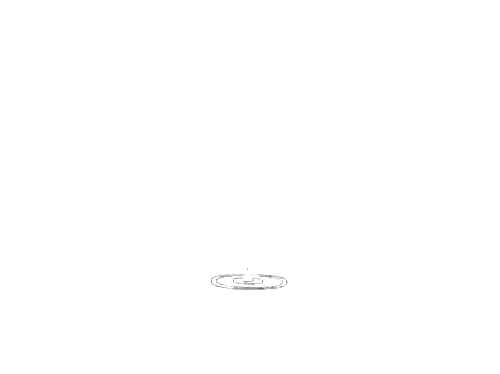 Have you ever noticed how beautiful raindrops are? The prose of Unteachable is beautiful and lyrical. Beautiful like gentle raindrops pattering steadily at your window. It makes you want to hold your face to the sky and let the rain wash all over you. And while I liked Mase and Evan (especially Mase's bold no-nonsense attitude), I didn't fall for them but I fell insanely hard for the author's writing. With Unteachable Leah taught me a lesson. A lesson about a writer's magic, her magic, to convey her thoughts and feelings with such ease that kissed and embraced my reader's heart in no time flat. I couldn't resist her. It made me teary-eyed. It made me feel. It made me swoon. This…this…is the difference between poor and fabulous writing. She touches you, she moves you, she pets you, she makes you shiver feverishly. She burns you, she lets stars rain down on your skin, and she lets you yearn and hunger for more. Don't run from it, run toward it. To me Unteachable is a (view spoiler) Read this book but be aware that you can't hold a shooting star.

I want more of this insanely beautiful magical bliss. I'm ready for another lesson.