4.5 stars.*****Review completed September 3, 2013. Due to a specific incident I've decided to round up to 5 stars.

This is (mostly) a pictorial review, and I hope you enjoy it as much as I did to collect all the pics and gifs.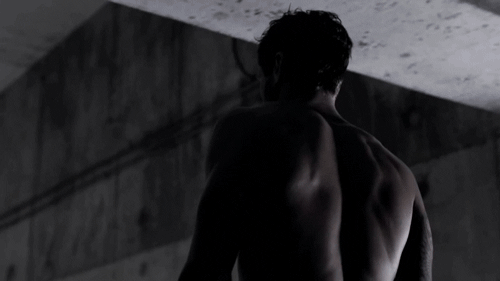 Then he smiled a little. A sexy, secret smile aimed right at her, and her heart fluttered. In that instant, she knew they were both thinking about him pinning her to that wall.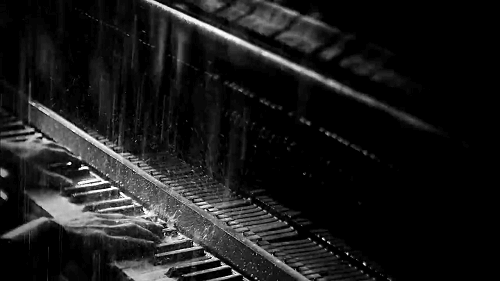 A sexy pararescue jumper with many talents…


"I'm here."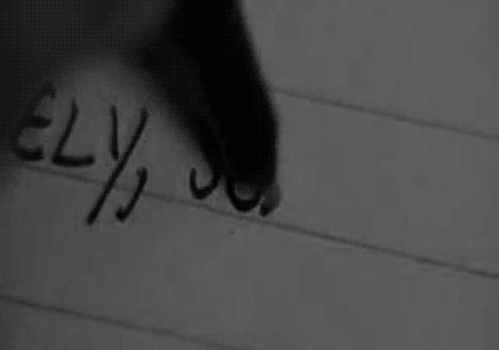 Huge emotional and physical stakes…




Psychological games…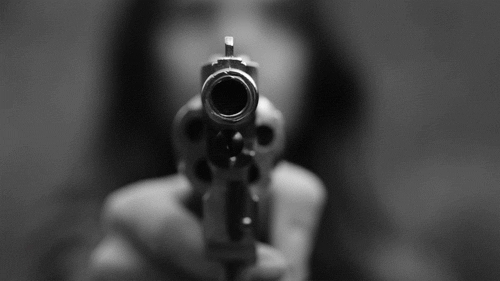 Crucial moments…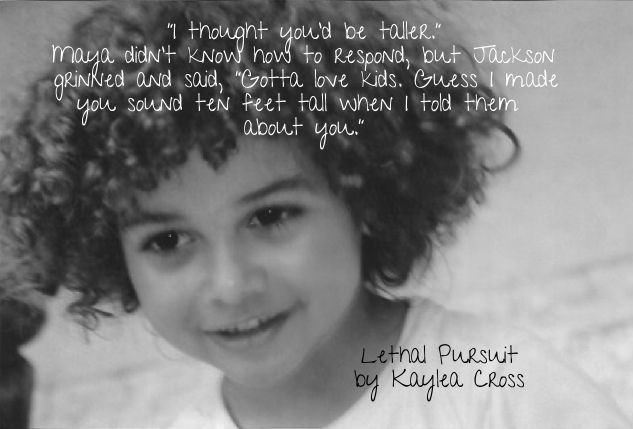 Maya's Ducati…


The muscles in her arms flexed once in protest, but she didn't fight him. She stared up at him, breathless, her eyes wide and pleading for an end to the torment he knew was every bit as emotional for her as it was physical.


Let go of your control, Maya…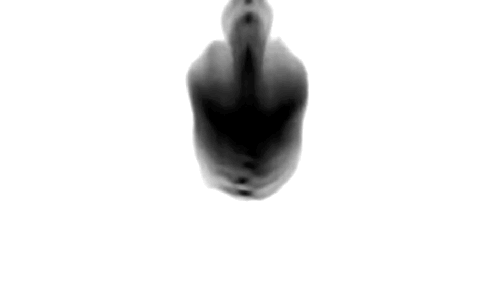 Splaying a hand low on her belly, he added pressure with his palm, rubbing in gentle circles, anchoring her.
"Breathe, Maya."
She forced out a shaky exhalation.
"Been dreaming' about doing this," he murmured against her.
"You know I'd do anything for you."
(…)
"And I'd do the same for you."
That smile widened, filling her with the warmth of his love. "You have no idea how unbelievably hot it is hearing that, especially since I know you can back up that claim."
A grin tugged at her mouth. "Glad it turns you on that I can kick ass. And speaking of asses…"


I downloaded the song and listened to it during the final 10 % of the story. Loved it!
(view spoiler)


"Just let me love you."



Maya
It's always special when a story features a heroine who lives up to my expectations. Security Forces Lieutenant Maya Lopez is definitely one of those kick-ass women who can hold her own and then some. She gives as good as she gets. Both MCs have to suffer in Lethal Pursuit, especially Maya. Due to her tough childhood she always had very specific opinions how she would hold herself at a distance when it came to relationships and love. In fact, she prefers no-strings-attached sex; she is in complete control. All. The. Time. Add in the life and death situation that she had to face in Lethal Pursuit, and it definitely made her dig deep. It put a lot of things into perspective, and at the end she could finally let go. It was a difficult process to go through for Maya but also very rewarding. What doesn't kill you makes you stronger.

Jackson
Pararescue jumper (PJ) Jackson Thatcher who has Comanche ancestors is another gorgeous alpha specimen made Kaylea style. He fully lives up to the creed That others may live. A strong and courageous warrior with healing hands. Protective and caring to boot. Job-related everything seems to be fine, however, when he zeroes in on Maya, he is out of his depth for the first time in his life. Maya's behavior confuses him, yet he is not willing to cave in. If anything, he is more than determined to unravel this woman. Plus, Maya could always count on Jackson. He was the man who grounded her. He was her anchor, he was there to catch her. They had each other's back.


Kaylea Cross and Cindy Gerard are my go-to authors when I want to read a great military romantic suspense book that could urge me to bite my nails off (and I'm not used to biting nails at all). And once again Kaylea did not disappoint and knocked it out of the park with Lethal Pursuit. Even though the story is rather heavy on the suspense and action part, I must say that the final 10 %--that were all about Jackson and Maya and their love for each other--have been incredibly emotional and romantic. Beautiful. It's probably one of her best endings that she has written to date. IF you are a fan of the series then you know that Jackson and Maya have been introduced in the previous booksDeadly Descent and Tactical Strike. I had an inkling that these two would form a perfect couple, and I'm happy to say they did. The Bagram Special Ops series has (possibly) come to an end with my favorite book that featured my favorite couple of the series.

My question was: Is Lethal Pursuit the final book in the series? If you'd like to read the authors reply, please open the spoiler.

(view spoiler)


WARNING
Lethal Pursuit contains explicit sex and language as well asexplicit violence and (view spoiler) Kudos to the author who accomplished to write this particular part of the plot in a realistic way that had me in an emotional heap. I won't beat around the bush. It was really bad, and I had to swallow hard.


Recommended read.


**ARC courtesy of Kaylea Cross in exchange for an honest review**


All quotes are taken from the pre-published copy and may be altered or omitted in the final copy.