4 action-packed stars.****Review completed June 18, 2013




Former SEAL and platoon team leader Hunter Phillips is plagued by bad memories after a mission gone awry when he gets a call from Tom Webster, the owner and president of Titanium Security. Tom is short on human resources and he needs the best men in Pakistan to execute a very important job. Besides, Hunter is familiar with the area and knows how to deal with the locals and officials. To top everything off, Tom wants Hunter to be team leader this time. Hunter's task is to protect John Patterson's daughter, Khalia. Patterson had just been kidnapped and killed by the TTP (Tehrik-i-Taliban Pakistan) because of his beliefs.


Fuck. Did that whole family have a death wish?
Hunter ran a hand over his face.
(…)
"Stupid timing."


John Patterson's foundation financed a new school for girls in Pakistan that will open very soon. Khalia wants to attend the opening because she is determined to carry out her father's final wish and to continue his legacy.


"Where's the school?"
Tom didn't answer right away and Hunter knew the answer wasn't going to be good. "Swat Valley."
Of course it was. He let out a humorless laugh.
"She oblivious or something?"


Swat Valley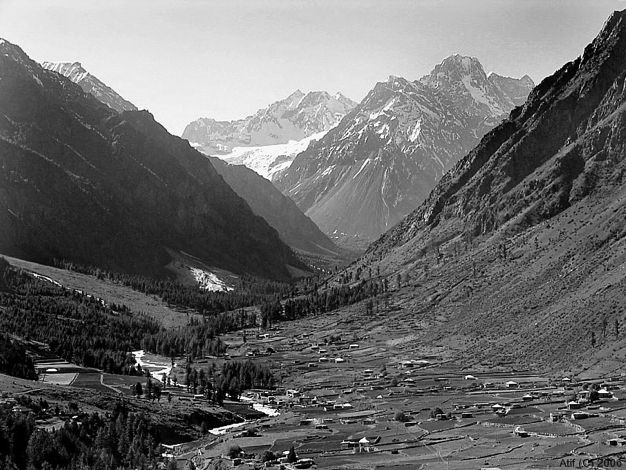 Once arrived in Pakistan Hunter tells Khalia very clearly how he is going to handle her personal security detail.


"So, if I don't get chatty with you or don't respond when you try to engage me in conversation, it's not because I'm being an asshole. I'm doing my job, and the best way I can do that is to keep some distance from you and stay in the background. Same goes for the rest of the team. The less you or anyone else notices us, the better."


Of course Hunter and Khalia won't be able to keep their hands off of each other. Although I must say I really appreciated the way the author developed their romance. They didn't fell into bed right away which would have compromised Hunter's credibility to no end. If anything, the build-up was halting yet steady and 'climaxed' in a steamy sex scene after a couple of very sexy make out sessions.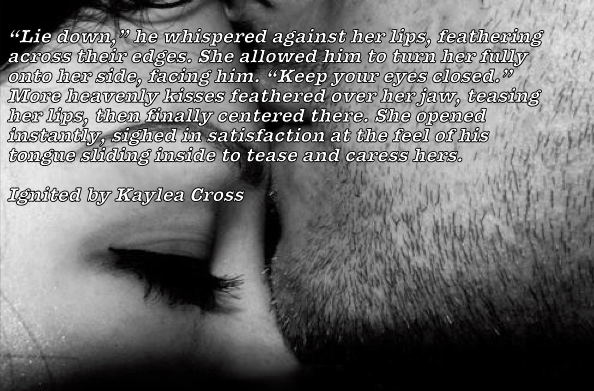 It's the first time that Hunter gets involved with a principal. Basically he is not good at the emotional stuff and he is certainly not a mean ass, however, he is definitely relationship challenged. But it comes with the territory coz serving your country in a war zone or doing private contract work in dangerous countries can be very hard on a relationship or marriage.


"Just so you know, I've never done this before."
Khalia pulled her head back slightly to look up into his face. "Done what? Cuddle afterward?"
"No," he said on a laugh, then sobered. "Getting involved with the Principal on a job."


I won't lie I'm a pretty huge fan of Kaylea Cross's work, and I'm happy to tell you that Ignited is a promising ignition beginning in her new Titanium Security Series. Ignited is a solidly written and very fast-paced story that provides PLENTY of action (view spoiler) and suspense, likable characters, an interesting setting, but also a lovely romance and some sensual and well-written love scenes. The term 'boring' doesn't equate with Ignited, that's for sure.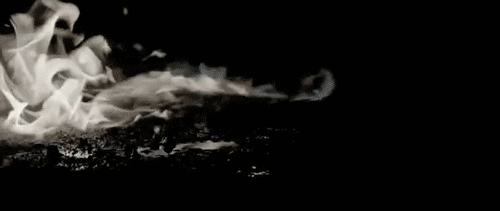 I have to admit, however, that I loved Gage more than Hunter. My oh my, I think the best has yet to come coz Kaylea set him up perfectly. I really cannot wait to read Singed which will be Gage and Claire's story and should be released coming August. The man is seriously hot and very swoon-worthy! Gage is a redhead with blue eyes and fully tattooed arms. Let's not forget his Southern accent either…*drool*


"So, how'd it go?" Gage asked as he stopped at the first traffic light.
"Great. No, better than great." She couldn't stop smiling. God, they'd done it. The rest was essentially just a formality now.
"Glad to hear it." He reached across the console and thumped a fist into Hunter's shoulder. "Aren't we?"
"We are," Hunter answered dryly, staring straight ahead.
"Don't mind him, he really is happy for you. I can tell because he's not scowling."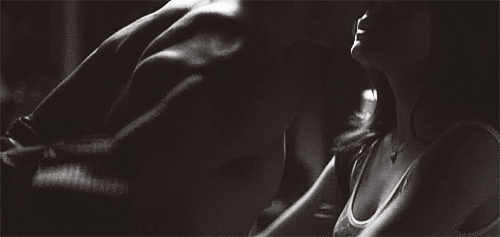 "Yeah. Don't forget to use protection, son," he added when Hunter hit the door.
Hunter answered with a raised middle finger as he walked out, leaving Gage alone with thoughts and memories he'd rather not face. Was gonna be a long-ass night, but at least one of them wouldn't be alone.


If you are a fan of Kaylea's work then I highly recommend you to read Ignited. Also, if you haven't read anything yet written by Cross then it's time to check out her books. She is one of the best (military) RS authors out there and definitely worth a shot.


**ARC courtesy of Kaylea Cross, author, in exchange for an honest review.**