4 stars.****Review completed March 3, 2013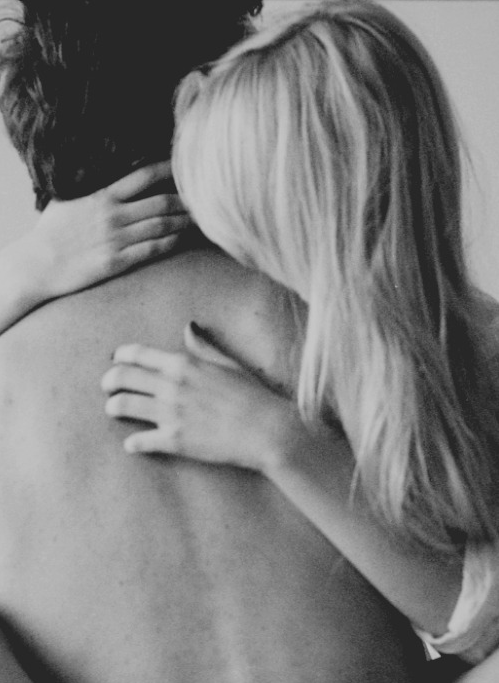 It's been a long time since I read and enjoyed Deadly Descent.Tactical Strike picks up right where Deadly Descent left off and tells us Ryan and Candace's story. No worries though, it was well worth the wait!

Staff Sergeant Ryan Wentworth "Went" is a CCT (Air Force Combat Controller), and a member of AFSOC (Air Force Special Operations Command). These men are some of the most proficiently trained military members in all of the Armed Forces. Their motto is "Any Time, Any Place" (command wide), "First There" (combat control) and "That Others May Live"(pararescue) <---- look up Kaylea Cross's Deadly Descent, the hero Cameron is a US Air Force pararescue jumper.

I quote Ryan "We fucking rock".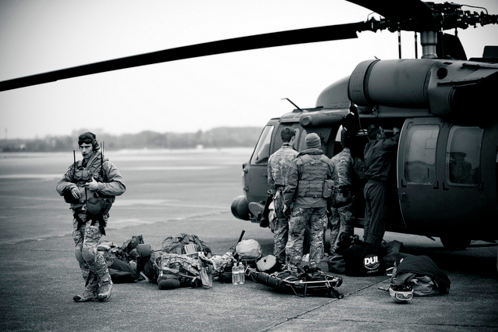 Ryan is all gorgeous alpha male with a hot body, a disarming smile and a weakness for a certain Captain Candace "Ace" Bradford. He is a very confident, sexy and intense man. A man also who unsettled the prickly Candace in a major way. To top everything off, he was always very straightforward and didn't really care about their difference in rank.


"I never meant to offend or embarrass you. I like you a lot, and I'm just--okay, I'm worried about you."


Ryan had no problem with Candace pulling rank on him, but it's understandable that it annoyed the heck outta him when she treated him like a drudge in front of everyone else. Granted, it was not fair how she treated him but on the other hand I could understand Candace. She worked her ass off to become a member of AFSOC, a female Captain on a gunship crew, that is.

AC-130U Spooky Gunship




It goes without saying that she took her job very seriously and she wanted to do it to the best of her capabilities. And she would never allow anyone to jeopardize her career. Against all odds though, Ryan was determined to unravel our dear Candace. She may be very uptight, cool and tough, but beneath her aloofness was something so much softer, and he couldn't wait to discover this other side of her. There is a little problem though, fraternization is a very big no-go, let alone public displays of affection on base, however, as you can imagine love happens and does not ask for permission.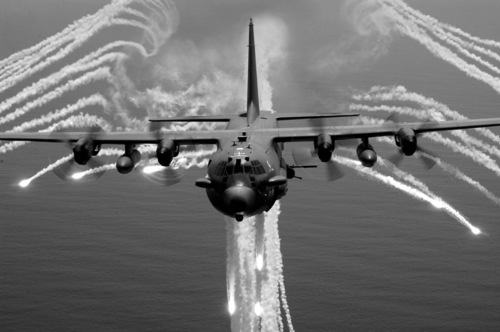 "Thank you," she murmured, hating that her cheeks were burning at the simple show of courtesy. "You should put on a jacket."
"Nah, I'm hot blooded." He all but purred the words.
Her eyes jerked to his, and when she saw the teasing glint there, she had to fight back a smile. "I don't doubt that."


Even though Candace didn't like Ryan and thought he was an arrogant a@@hole, she couldn't deny her growing attraction to him. It confused her and she knew it was wrong, yet she couldn't help but fall for him. And she fell hard.


The breath whooshed out of her when he lowered his head and brushed his lips against the side of her neck. The soft bristle of his beard abraded her sensitive skin, but his lips felt like velvet. His warm breath sent pleasurable chills radiating all over her body. "I want you," he whispered. "So much I can't breathe."
He brought one hand up to cradle her nape, squeezing the taut muscles before sliding his fingers into her damp hair. He pulled gently, tilting her head back enough to see into her face. She found herself falling into his eyes, tumbling headfirst into the unknown. And it felt right.


I loved the interlude with Candace's grandma. The old lady smokes like a chimney and drinks hard liquor…


"Hello, Mrs.--"
"Are you the man sleeping with my granddaughter?"
He stilled in shock, struggling to keep his mouth from falling open. "Uh…" How the hell was he supposed to respond to that? "I'm Ryan." He started to offer his hand.
Her thin lips pursed in displeasure. "Hold this." (…)


Ah, Ryan, I feel for you. Poor guy. *pets*

Nope. Not going to tell you what happened, however, I'm sure you will be surprised as much as I was and…well, it was hilarious--sort of. And it's a true story because Kaylea told me it's her grandmother and she wanted to work this family legend into one of her books.




Kaylea Cross writes some seriously thrilling and realistic action scenes. As always I think she did her homework and I appreciated her thorough research. Lady, your use (and knowledge) of military terms as well as weapons and flying objects is fascinating! About halfway through the plot there is a fabulous action scene that took place in the friggin' cold Afghan mountains, and Ryan proved that he really fu@@ing rocked. Though let's not forget Candace because she can hold her own, that's for sure. Once they settled their discord they made one sexy couple.

Interesting characters, plenty of action, a touch of well-placed banter and friendly ribbing and a nice dose of romance makeTactical Strike definitely worth reading. Overall it's a well-written, titillating and enjoyable read that held my interest. Recommended to fans of military romantic suspense.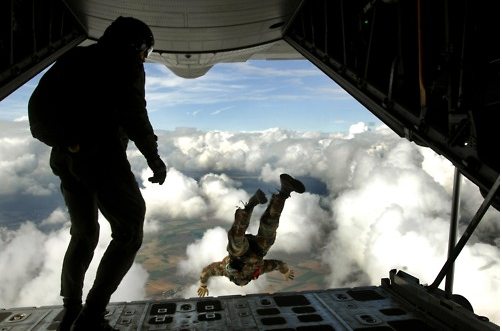 Minor censure
There's no getting round it to point out the fact that Tactical Strike is a bit similar to Deadly Descent, but I can honestly say that I didn't mind and I enjoyed Ryan and Candace's story nonetheless.

As a side note
Ryan, your Glossary of Military Terms for Civilians at the end of your story rocked! You're a sly dog and I found myself smiling time and again. I was familiar with quite a few terms already but your author did not shy away to use plenty of those in your story, therefore I was very glad I could check them out. Thank you!

And last but not least I was very pleased to see that the intellectual Jackson and the feisty Maya, MCs of Lethal Pursuit,have been perfectly set up in Tactical Strike. He's a smidgeonNA, Comanche and plenty of Mediterranean heritage too. The man is deliciously hot! Boy, I loved to feel their intense chemistry and I'm sure they will make an 'explosive' couple. As I see it it's entirely possible that they will end up as my very favorite couple in the Bagram Special Ops series. In consequence, I cannot wait to read their story.


**ARC courtesy of NetGalley in behalf of Carina Press in exchange for an honest review. Thank you.**