4 stars for Ben, Gavin (Gavin the man, not the cop) & Myah.****Review completed August 18 2013




When Dom George Kaiser is murdered, Detective Gavin DeGrassi doesn't know yet that he'll get more than he bargained for. Gavin is not familiar with the lifestyle and soon he must realize that he is out of his depth. They need a tutor. Enter Dr. Ben Haverson, a psychologist and well respected Dom who is specialized in counseling patients who are into the lifestyle. When Ben and Gavin meet for the first time, Gavin feels drawn to the charismatic man. Things move rather quickly and Gavin must face not only professional challenges but also personal issues. During this time Ben and Gavin become attached to one another. Moreover, Ben serves as an eye-opener for Gavin because Gavin feels the gravity that pulls him relentlessly towards Ben. It's time to stop lying to himself and accept what he is. Gay.


I felt a tear escape the corner of my eye and drizzle down my temple toward my hairline. Ben captured it on one finger, and then brought it to his lips, smearing the moisture over them. He dipped down and kissed me, my tear wet between us and salty on our tongues. It was that gesture more than anything else that told me he didn't think me weak, or unfocused, or a burden because of my scattered emotions. He was entrenched in them with me, and I was free to show them, to release them, and let them go.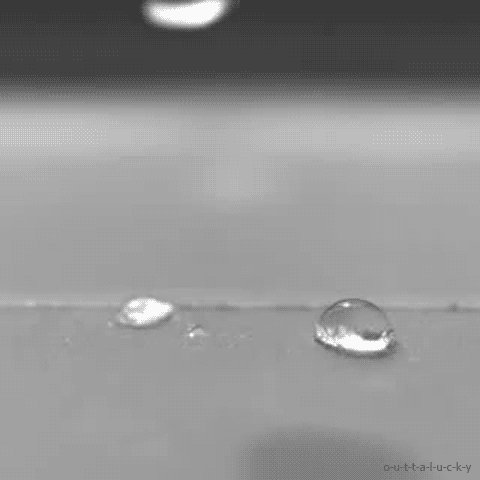 Dating a man. I never thought I'd be strong enough to try, and it made me weak in the knees. That he was also a Dom gave it an element of danger I was drawn to, the gravitational pull of a black hole strong enough to yank planets out of alignment and into its stormy influence.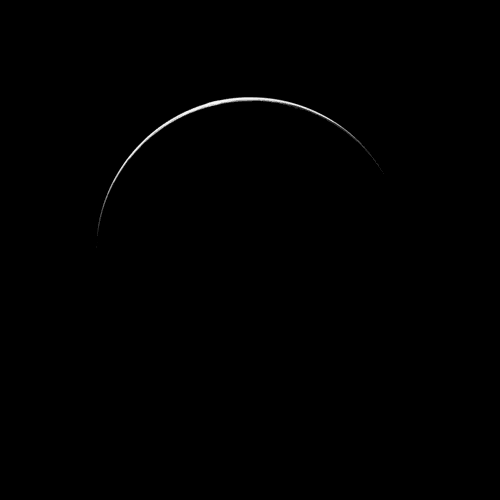 It takes more courage to kneel before another than to stand beside them.
(…)
For the first time, I wholly understood the words power exchange. In giving up my power to him, he was, in turn, giving me the power to realize my value, that what I had to offer of myself was worth giving to someone, and I had to trust that particular someone to cherish it.


I have been reading Safeword before Power Exchange and Safeword really knocked my socks off. I fell very hard for Ben and I really liked Gavin, too. I did enjoy Power Exchange a lot but my main issue was the weak mystery. Let me get to the point. I'd recommend you to read Power Exchange for the sake of the great characters and the evolving relationship between Ben and Gavin. I loved to see Ben and Gavin again, how they met and fell for one another and of course I loved the guys' irresistible chemistry. They sure know how to steam up a room! HOT! Neither Ben nor Gavin are perfect. Due to a past "incident" Ben's confidence as a Dom is shaken. I liked to see the private and conflicted man behind the professional and steadfast façade. Ben wanted to train Gavin yet at the same time he was unsure if he really had a right to ask Gavin to submit to him. But Gavin trusted Ben completely to explore his boundaries with him. And through Gavin's submission Ben regained a piece of himself that he thought was long lost. Besides, by submitting to Ben, Gavin allowed himself to let go of his responsibilities as a cop. Once in a while it felt good to let go of control, not thinking about anything at all, and just floating in emotions. On the one hand, Ben earned Gavin's submission by taking care of him and on the other hand, Ben showed Gavin how valuable and strong he is. With him Gavin could be who and what he is without reservations and fears. I really enjoyed how they connected on the emotional level. Ben and Gavin are devoted to one another, they truly belong together and I could feel it. They're a perfect match.

Plus, I adore Myah. Seriously, it doesn't happen every week that I meet a female character whom my reader's heart is going to hold so dearly. She is simply amazing; a down-to-earth woman with more than a beautiful face. She is smart and funny and takes no shit. She is very capable, supportive and empathic, and she can have my back anytime. I think I have a little girl crush on her. *blushes* Here is a little sample Myah style:

When Gavin came out to his partner Myah, she said: (view spoiler)

Bawahahahahaha…fuck...I love you, Myah!!!




Now let's talk about my main issue, the weak mystery. Granted, I knew who the killer was from the beginning because I have been reading Safeword before Power Exchange. I must say, however, it would have been easy to figure out the bad guy even if I hadn't read Safeword first. The author posted plenty of hints along the way that pointed to HUGE SPOILER (view spoiler) as the killer. And the so-called final straw was the (view spoiler) scene when HUGE SPOILER(view spoiler) was incredibly upset and angry but poor Gavin was…um…otherwise engaged, so he couldn't put two and two together. I mean he saw that he was angry but didn't react at all in the end. Seriously? If I remember correctly then Gavin's boss told him in Safeword that he is his BEST detective. Well, if (big if) he is the best man on the force then I must say that I would expect more. I'd go so far and say that Gavin did a sloppy job and he acted like he was running a red light.

A couple of times I was like 'Ring any bells now?' I remember when they first met up with HUGE SPOILER(view spoiler), Gavin learned that HUGE SPOILER(view spoiler) but what did he do? Nothing. Sloppy, sloppy, sloppy, Gavin! Plus, I was annoyed that Gavin did not consult with Ben regarding the HUGE SPOILER(view spoiler) I'm sure that Ben would have figured out that HUGE SPOILER(view spoiler) was the killer. And then when Ben set up the meeting with HUGE SPOILER(view spoiler) why did Gavin not wait for Myah? Why did he not cancel the meeting? Why? She wanted to check him out again. She wanted to ask questions about his (view spoiler)But no, Gavin had to jump the gun. I really don't know what he was thinking. Probably nothing at all. Oh, the final highlight was when Gavin HUGE SPOILER(view spoiler) Geez…Baba was like…WTF are you doing, Gavin???

Let me clarify something. HUGE SPOILER(view spoiler)


WARNING / I advise you to read the following spoilers because queasy readers might want to go prepared into this story.
Power Exchange contains explicit sex and language (incl. toys, bondage, voyeurism, some public play but not between the MCs). There is an explicit (view spoiler) scene but NOT between Ben and Gavin because they are not into edge play at all. Also, Ben and Gavin (view spoiler) before the epilogue. This scene led to Gavin's panic and anxiety attacks and the whole fallout he had to deal with in Safeword. Still, you can read Power Exchange and skip those few pages. I'm sure it wouldn't detract from your overall enjoyment of the story. Time-wise Safeword pretty much picks up where Power Exchange left off.


So, while the mystery was anything but stellar, Ben and Gavin's relationship and the adorable Myah kept me glued to the pages. If you are going to read Power Exchange first then keep on reading because the real treat is the sequel Safeword. Safeword really takes their relationship onto a new and much more intimate level. *swoon*



"No matter what happens, what scares you, what thrills you, I've got you. Do you believe me?"


I think this quote is the perfect transition to the sequel. Ben got him, and even more so in Safeword.

Recommended read.