January 26, 2013: After reading Ella Frank's Entice I decided to upgrade my rating of Exquisite to five straight stars.

5 exquisite and delicious stars.*****Review completed November 23, 2012




Mason Langley. The (almost) perfect alpha. A gorgeous, charming, hot as hell, sexilicious yet kind-hearted, nurturing and encouraging man (with a slip between 74 % and 90 % of the plot…ugh). You've had the patience of a saint. Kudos, Mason. Then again, it was very nice to see a man who had to work hard to get some very specific ass. *grin*


Dear Mason,

Let me be straightforward here. I'll be using the term 'exquisite'rather often in my review. You don't know why I had to do it? Read my letter and you will be up to date, darling. Let's get started then.

You were sent to a hospital to deliver exquisite flowers and you met a rather irritating and prickly woman. Lena. Oh, by the way, this goes the other way around too. Uh-huh, ask your queen of hearts and she will tell you what she thought about you when you first met. *angelic smile*

Initially Lena was glaring at you all. The. Time. Well, glare away, Lena, coz I'm right next to Mason and we're going to stare you down, love.





A while later you accidentally saw her again when she came to your restaurant. Oh, don't think too highly of yourself, Mason, she didn't come to see you, though; it was a business related 'meeting'. Don't pout now, darling. Focus, Mason, I'm telling you a little story here. Mmmm…I wanna see your dimples…ah, now we're back on track. *Baba beams* Yeah, I can see the devilish glint in your gorgeous blue eyes, Mase. Yup. In fact, it wasblackmail. Shut it, Mase, you can't make any excuses here. You told Lena you wouldn't spit in her food if she would go on a date with you. Tsk-tsk…yeah, you couldn't stand each other at first but you had to draw the big guns, huh? As a matter of fact, I was so pleased to see that you had to work pretty hard to get Lena between the sheets…er…or in the bathroom…hmmm…or against a window. Oh my, I think my hands are beginning to sweat. *drool* Well, let's get back to business.

Do you remember the peaches, Mase? Dayum! What a juicy and sticky interlude…yum!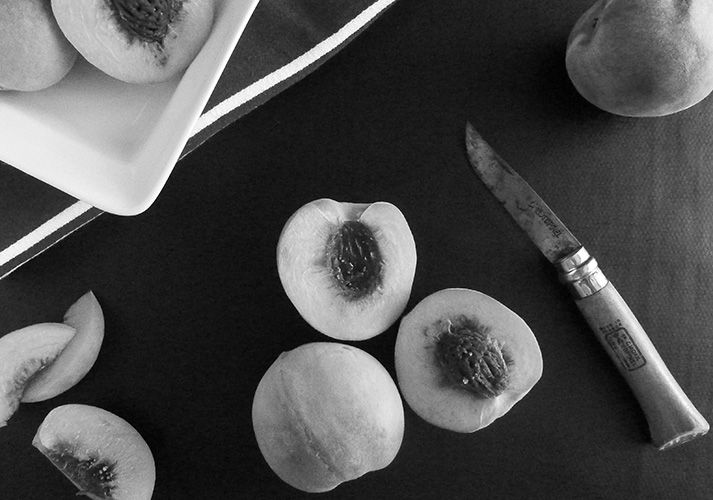 8:30pm, Exquisite
I've got the peaches, you bring the cream.

I feel kinda embarrassed to admit it, Mason, but when I was thinking about cream I had something entirely different on my mind. *blushes* Not.

My prickly yet lovely Lena. I know that more than a few readers have rather huge issues with you. Surprisingly, though, I liked you a lot and I feel plenty of empathy for you. All those nightmares…I know you've had a hard time, however, I think it's time to let go of your self-imposed guilt. Just let it blow away.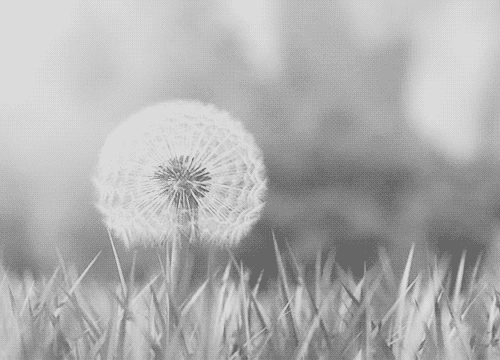 I completely understand what you meant when you said that you're about to die from a meltdown. Oh well, it's time to take a cold shower, Mase. But that kinda backfired, right?

An exquisite, steamy, and very sensual shower scene…Whew!! Water will never ever be the same…*Le sigh*




Well, I know we can't avoid it. Let me just say a few words about…

…the juicy foreplay…the sex/love scenes…mmmm…I was soaking in your pleasure, passion, and sensuality…again, it was very exquisite and enjoyable. Your author took me on a wonderful journey into sexual oblivion.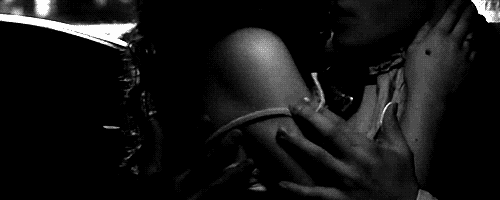 There is light at the end of your dark tunnel, Lena. Just let it Mason in.




Mason, I am very proud of you since you showed a lot of stamina--ah, please, no dirty thoughts right now! That's so not what I meant. I wanted to tell you that even though Lena was emotionally closed off you were incredibly tenacious. She felt miserable, didn't want to let anyone in her life or near her heart for that matter, but you guided her out of her self-imposed prison of guilt.

"It's time to feel again. Let me save you from yourself. You were drowning when I found you, but I'm not letting you go without a fight." He kissed her sweetly and moved back, standing up and over her. Lena looked up at his outstretched hand.
"Take my hand, Lena." He offered and she knew he meant it in a way that went far beyond an offer to help her stand.




And then something very sad happened. What followed suit was kinda upsetting and I was very angry with you, Mason. You disappointed me. Smack yourself, Mase. No, scratch that. I wanted to smack you coz you were wrong. That said, I got it that you felt betrayed and hurt, but I felt that Lena did the right thing. Sadly, you really fell off the deep end.

Fair warning, this is a huge spoiler:

(view spoiler)

"So I thought I'd come and visit you today," (…)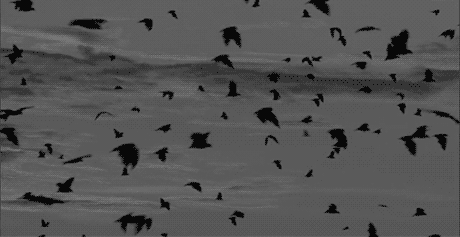 Was I ever happy when you resolved all your problems.

If I could I'd kiss you, Mason. You swept me right off my feet and put me into reader's heaven.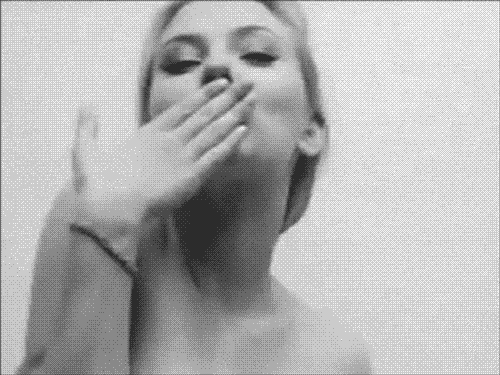 Finally, this would have been a straight five-star-rating if...

…there wouldn't have been an overuse of 'said softly'…'said softly'…'said softly'…and then as usual there are the 'widening eyes' and the 'arching eyebrows' and a couple of grammar/punctuation issues. Don't take it too personal, however, I think that your story could have been benefited from better editing.

Other than that it was a fabulous and utterly alluring read, and I absolutely loved it! The plot was well thought out, and I enjoyed the witty and snappy dialogue. Imagine, there was even a bit of juicy dirty talk--really nice! I adored the enticing build-up, and I always appreciate it when the leading couple doesn't jump each other's bones right off the bat. In addition, your story featured a great cast of secondary characters, especially Lena's best friend, Shelly. Do you know if her story will be told eventually? Last but not least all those very steamy and tastefully written sex/love scenes were the icing on the cake. In conclusion, please tell your author that she did a mighty fine job and I'm looking forward to reading Entice. Can't wait to see who will entice whom. *Baba beams again*

And finally I'd like to wish you plenty of exquisite love, food, and flowers. Give my love to Lena.

Take care.

Baba



"Some things are just meant to be."


Highly recommended.


Steam: 3.5 to 4 / Chemistry: 4 / Sensuality: 5 / Eroticism: 3.5 to 4