5 obsessive stars.*****Review completed March 28, 2013


"Les vrais paradis sont les paradis qu'on a perdus."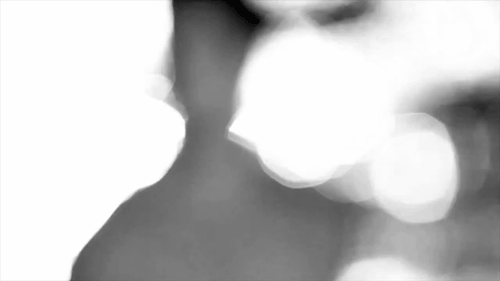 Reporter Gemma Harris arrives at Château Tibideau in Bordeaux, France, to meet the world-renowned artist, Phillipe Tibideau. He was once one of the most public and famous faces in the world, however, since a couple of months the critically acclaimed artist lives in seclusion and shies away from media and visitors. Besides, he's stopped producing wine and didn't want to paint anymore. Now Gemma is here to tell Phillipe's mysterious tale because he invited her to his château. He is the man who will either make or break her career. From the beginning Gemma feels drawn to Phillipe, his expressive art, as well as his fascinating yet somber aura. Though she knows there is more to it than meets the eye.

"What inspired you to paint your critically acclaimed series?"
(…)
"Beauty." There's a pregnant pause before he repeats himself louder. "Beauty inspired me."


It's public knowledge that Phillipe has been involved with the beautiful woman in his pictures.




First of all let me say that I didn't have any problems whatsoever with the fact that Blind Obsession is mainly written in alternating first person POVs in present tense. If anything, I believe that present tense is perfect in this case because it conveys the feeling that Chantel is still at the château. Both women gave me the impression of a symbiosis, even though it's hard to compete with someone who has already left. Also, the journal entries are not only complementing the story, they are a very substantial and intriguing part of Blind Obsession, as is the book title which is very apt. It goes without saying that Ella's erotic scenes are sublime, utterly carnal, and panty-melting hot. One specific scene at 73 % required a fire extinguisher. I kid you not it was scorching hot! Whew.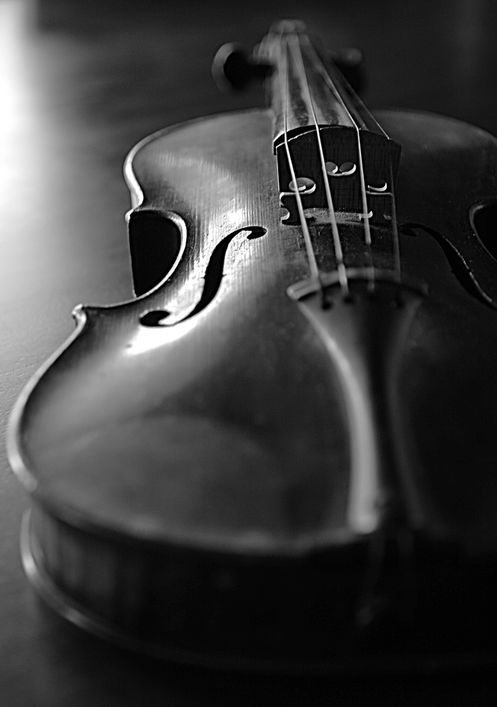 A great and inspiring erotica read intertwines a well thought out plot with complex characters and steamy sex scenes. Et voilà. Ella delivers in spades! Blind Obsession is excellent erotica and definitely very refreshing. Its plot is cleverly written and I loved the little innuendos. Friendly advice, read with your mind not only with your eyes. Besides, I adored the artistic andinteractive aspects of Blind Obsession which enhanced the erotic atmosphere in a major way and let me experience this heart-breaking journey even more intensely. Ella's first foray into erotica is definitely a winner. Ella, you rock! It's a true pleasure to discover authors like you through Goodreads.


"No, Chantel. I met you and decided that I didn't need to touch the world." He rested his stubbled cheek to mine. "I just need to touch you."

"I love you. That is the beginning, and that is the end. That is everything."


Ella captured my attention through eloquent, vivid, and very sensual writing as well as an intriguing plot. Although the story is surrounded by a mournful tone, I loved it nonetheless and I could feel goose bumps all over my skin. In any event, I stayed enraptured by the sexual haze she Phillipe created, and my heart did flutter numerous times. Not only did Phillipe seduce Gemma, he seduced me as well. When Phillipe's palm traced Gemma's body I could feel it on my skin. Though the trip to seduction was perfectly executed, there is no getting round it to admit that it was somewhat disturbing.



His teeth bite down on my lobe as I take another deep breath. I'm embarrassed that he is right. I am wet. His rage is beautiful. It terrifies me. It impassions me.

"It makes me lose myself, Gemma. It makes me feel like I've crawled inside of you, and now, I have all of you. You're mine."
"I'm all f@cking wrong for you," he rasps in my ear.
The smooth, hard tip of his shaft pushes against my soaked slit, seeking entry.
I turn my head, so my lips are now against his ear. I tell him the only truth I feel right at this moment, "I don't care."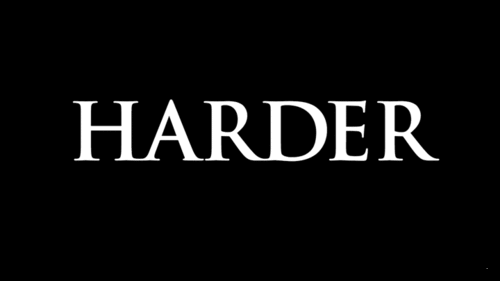 Phillipe, the enigmatic and mysterious artist, is an intriguing character and the epitome of a tortured hero who is plagued by nightmares. He is bossy in a quiet, insistent way. Besides, he is very intense, even frightening at times in his fierce and passionate nature. Ella did a mighty fine job at portraying Phillipe, the artist, but also the (more than) broken man behind the world-renowned artist. He is a man with a dark mind and Gemma did submit to his cravings eventually. To top everything off, Phillipe is seriously obsessed, extremely possessive, sad, and depressed. Phillipe is not only in love with Chantel, he is deeplyobsessed with her. All in all, a little mind-f@ck is unfolding in front of the reader.

Phillipe feels an intense connection to Chantel through Gemma. And Gemma is getting acquainted with Phillipe and Chantel while posing in the nude, however, at the same time Phillipe is trying to let go of Chantel and rediscovers his art through Gemma. She's becoming his muse. Their erotic dance is very palpable as well as fervent and conveys a feeling of a virtual love triangle.

Bringing my hand up to where he could see it, I told him again, "Make it wet, Phillipe."
This time he seemed to get my meaning, he moved to the left and the next thing I felt was his hand clasping mine with cool liquid and somehow I knew it was paint.
"What color?" I questioned.
"Are you f@cking serious?" he groaned moving my hand and his, back to his impatient c@ck. Wrapping our fingers around him he punched his hips forward on a tormented growl and let his head fall back.
"What color Phillipe?"
"Red." He hissed out, "Fiery f@cking red."
"Perfect." I purred against his trembling back and then resumed my slow torment.


Paint.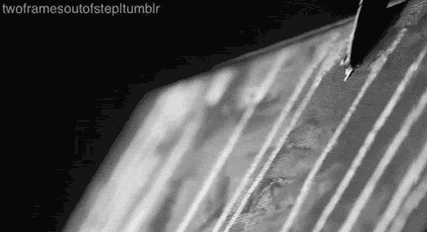 "I wanted to paint you. You told me I could, so I brought you back here. That was the day you went away."
He places his large palm at the base of my throat, so his fingers are caressing my neck, and his thumb is at the hollow of my throat.
Should I be scared? Probably. Am I? Not in the least.
"You smell fresh and…" He pauses as his eyes run over my face. "Moist."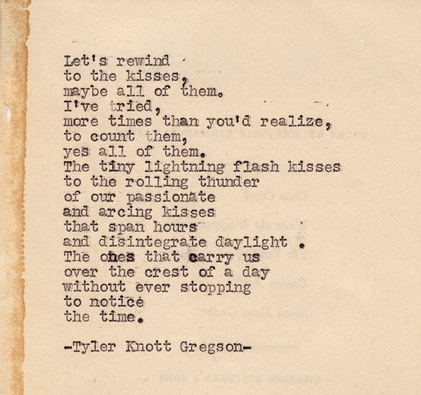 How did it sound? I don't know. I listen closely as it whips up once more, resembling a scream through the air. The sound is as chilling as it is heart-wrenching and it leaves me with goose bumps on my flesh. I'm unsure if those are from him at my ear or from what I'm feeling. "Sad. It sounds sad."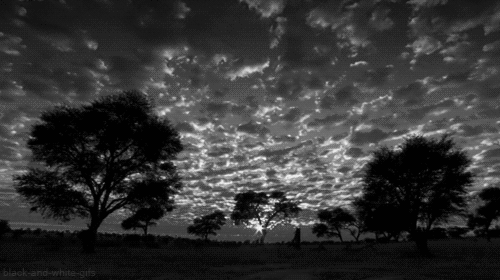 Blind Obsession is NOT a light erotic romance. If anything, it's an intense erotic story that depicts a passionate yet tragic entanglement of three people who've been enraptured by a blind obsession.

Trust me, it's going to hurt.


Love looks not with the eyes but with the mind.





Warning
Blind Obsession contains plenty of graphic sex (incl. oral and anal) but no ménage scenes.


**ARC courtesy of Ella Frank, author, in exchange for an honest review. Thank you, Ella, I appreciate it!**