4 stars.****Review completed September 17, 2013
Special Forces creed De Oppresso Liber (to free from oppression)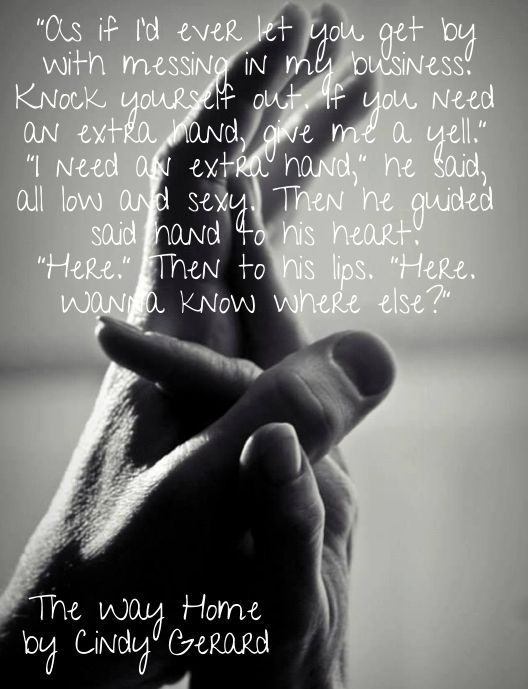 I'd like to think that many of you have read and loved Killing Time that featured the MCs Mike Brown and Eva Salinas. Mike's brother Tyler fills the hero's role in The Way Home. Eighteen months ago Tyler and Jess met for the first time in exceptional circumstances. Now Ty is back at Jess's store in Kabetogama to buy fishing equipment. Ty seems to be interested to reel in a very specific fish though. A fish with two legs and a nicely shaped body.


She couldn't look at him because, for God's sake, live bait had not brought him back to Kabetogama. Neither had fishing, but she wasn't ready to process that yet. Head down, she started scooping up minnows.
"Couple dozen do you?"
"I don't know. WILL a couple dozen do me?"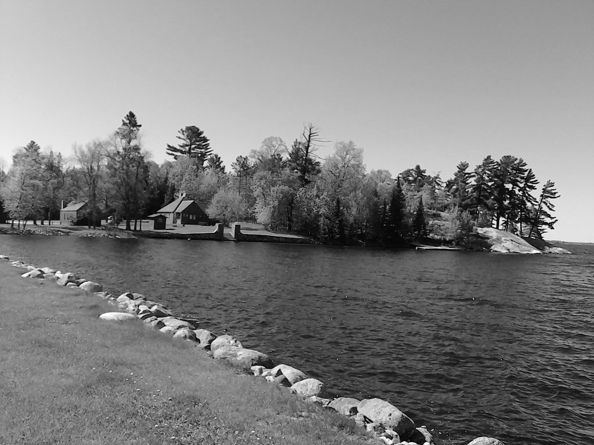 Lake Kabetogama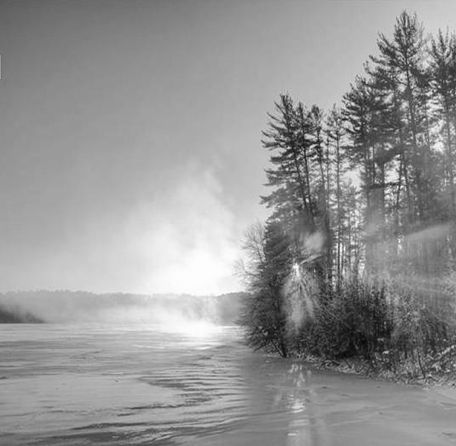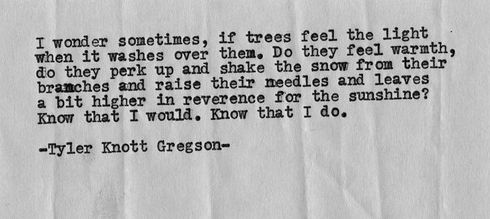 Since Jess got the message that her husband Jeff had been killed in action four years ago, she struggled with her life and wasn't really interested in the opposite gender. The prospect of falling in love again hadn't really occurred to her either. But that's about to change when Tyler Brown steps into her life. Her defense mechanisms don't impress Ty in the least and he is determined to convince her to give them a chance at love. The blurb reveals a lot already, so I'm going to stop here with my synopsis. In fact, I'm deliberately cautious with my review because it's not my intention to spoil it for you.

I struggled a bit with the heroine. To be honest, it was difficult to warm up to Jess due to her reserved and dismissive behavior that didn't really appeal to me. Although to be fair, I have to cut her some slack because she (view spoiler) Besides, it's always the hero who makes a story for me. Also, in this case, Ty had plenty of support because the current BOI members as well as Mike's team made a substantial and very impressive appearance. Add in the presence of (view spoiler) and I could be sure to get my fill of scrumptious alpha males. In fact, I almost ODed.


"You're going to learn not to tease me, flyboy." She spun around and headed back to the store for his water. "There will be retaliation."
"If I said, 'Oh, goody,' would I lose my stud card?"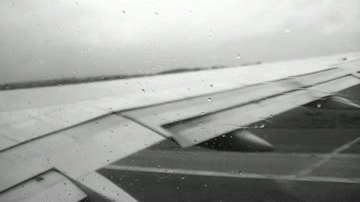 The Way Home provides two touching and heartwarming love stories, Gerard's trademark wit and of course you'll salivate over her heroes who are one-hundred-percent likable alphas, loyal and protective to boot. I love how they walk and talk and…er…do the sexy charming courting. I'm sure they could charm mypanties off. Plus, Cindy's stories are a boatload of fun because her characters make me smile and laugh on a regular basis. As always I loved the action which cranked up the entertainment value of the plot in a major way. Even in critical situations Nate's Black Ops guys never lost their gallows humor and acted as a first-class stress reliever and made me a happy camper.


"Gentlemen." Reed snagged Ty's hand with a grin. "The conductor will be by soon to check your tickets."


Some parts of the plot are rather emotional, so I'd like to encourage you to keep your tissues at the ready.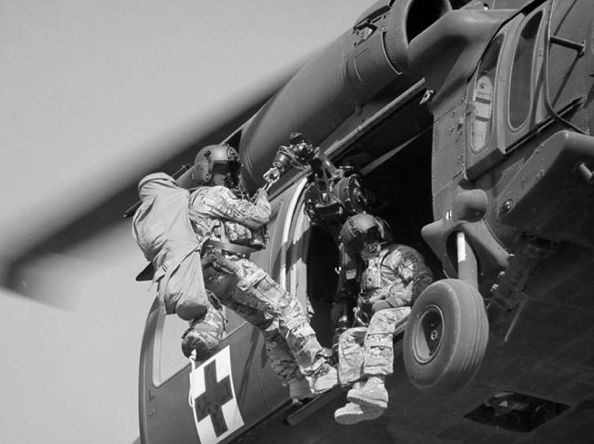 For long, indulgent moments, he lost himself in the feel of her skin. In the tender kisses she pressed to his jaw. In the promise of her gentle hands that finally touched him as a lover.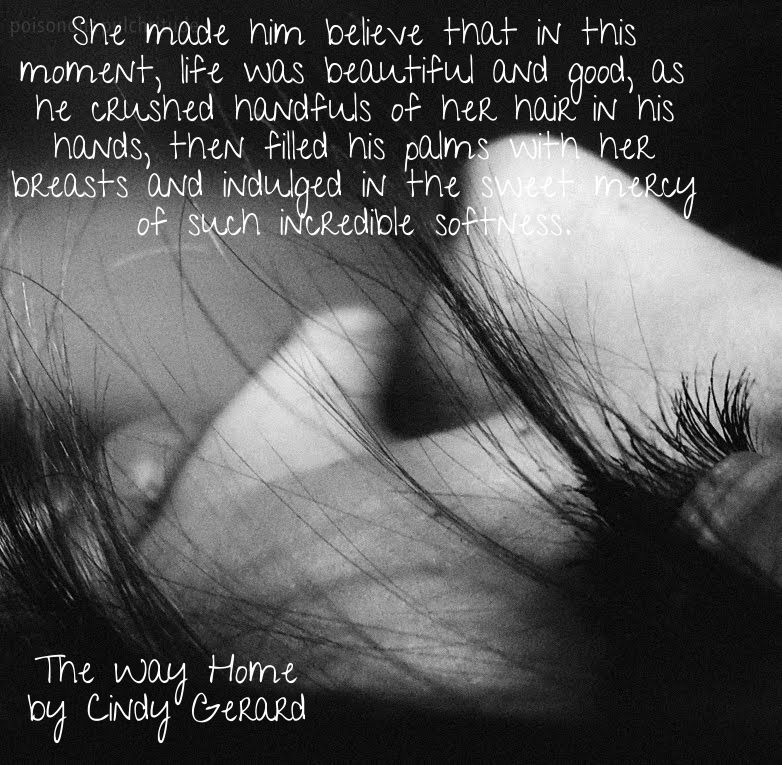 Quotes posted with the author's permission.

We all know that being a soldier in a war zone is a very dangerous task and takes its toll. Yet we shouldn't forget it's probably even harder on those left behind. The families. The not knowing where their loved ones have been deployed, but also living in constant fear and wondering if they will ever come back home is a huge burden and not easy to deal with. All those families deserve our utmost respect for being so supportive, understanding and patient and holding down the fort. Honestly, I wouldn't want to be in their shoes. I bow to you all.

Thank you!



Finding your way home
You can count the steps. You can count the days. When everything is falling down and you think you can't go on someone will call out to you and guide you home--out of the darkness and into the light. Sometimes things never turn out the way you expect and fate strikes in a way that makes everyone involved very happy.

Let love find you.




Guide Me Home by Sugarland. Check it out.

http://www.youtube.com/watch?v=5BFawf...





I know it's way too early to say it but…Merry Christmas!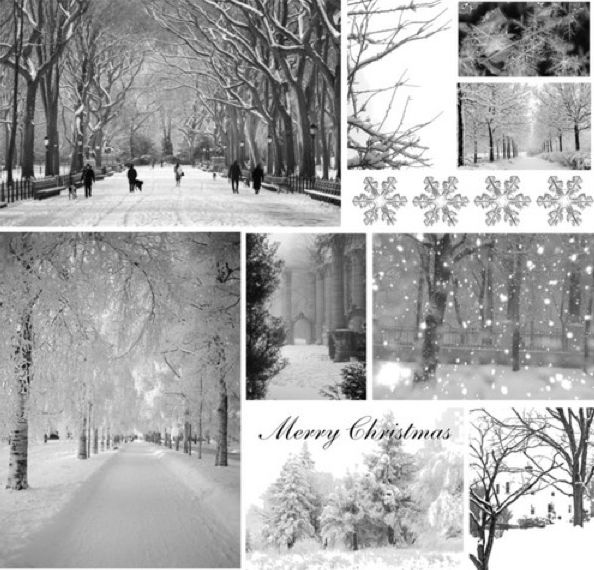 Overall The Way Home is another engagingly penned military romantic suspense story by Cindy Gerard that focused (for once) more on the love stories. The release date is perfectly aligned with the content matter of the story and the well-timed HEA during a very reflective timeframe. I'm looking forward to reading the next one in the series!


Recommended read.


Steam 2


All quotes are taken from the pre-published copy and may be altered or omitted in the final copy.


**ARC courtesy of Cindy Gerard in exchange for an honest review**