4.25 stars.****Review completed September 2, 2013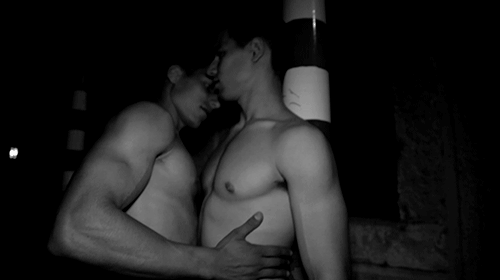 Six Degrees of Separation is a very good sequel to Six Degrees of Lust and covers the time span between August 30 and September 21, 2009. This sequel picks right off where 60 Percent Proof, a very short story, left off. FBI Supervisory Special Agent Samuel Shaughnessy is still very busy to solve the Leviticus case together with his team. Lev is committed to punishing and killing gay men in the tri-state area.




Paint



However, when suspicions arise that Lev might have been active in Texas, Sam is traveling to Houston. He can mix work with pleasure because it's also his lover's hometown.


"Oh Houston…we have a shitstorm of a problem."


Yep, truer words have never been spoken. A friendly heads up, the Leviticus case is still pending at the end of Six Degrees of Separation. Next up is Six Degrees of Agony in which Logan will finally meet his love interest. When I witnessed Logan and XYexchanging some…er…interesting (view spoiler) I was secretly hoping that these two guys would get together eventually. Meanwhile, Taylor confirmed my suspicions. Every fan of this series can look forward to more exciting stories. I know already who is going to end up with whom. Aside from Logan I can't wait to read…nope, not going to tell you. Yeah, I know, I am such a tease. :)

The attraction and chemistry between Sam and Mac is off the charts…


"F@cking desperate to see you," Mac said as he dry-humped him against the cold wall.
(…)
"I could've…" Mac's hot breath warmed his already heated skin as he brushed Sam's earlobe, shoulder and collarbone with his soft lips. "But I wanted to show you."
"So what are you waiting for?" Sam asked as he did a little "showing" himself.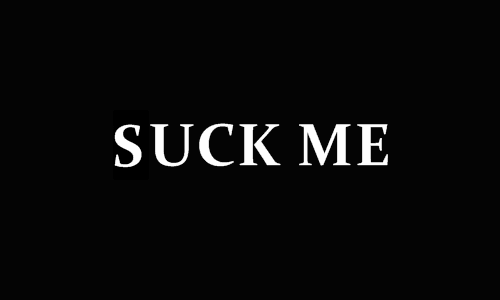 Sam said, "I am so beating the s@it out of you next time I see you."
"Before or after you f@ck me through the mattress?"


Apropos Logan, he is the s@it! He is such a good and caring friend and always concerned about Sam's well-being and his love life. Granted, he is a nosy SOB but I adore that guy. Sam and Logan are connected through a deep and true friendship, and there is always time for some ribbing and a joke here and there.


"Will you take it like a man when I punch the s@it out of you for butting into my business?"
"He's gorgeous, he sounds like a good guy, he's got your number, and he makes you smile."
"That was four things, Lo." He stabbed a cherry tomato with his fork. "But you're right. He's f@cking hot, he's an outstanding man, he knows how to deal with me, and I can't get enough of him."

"Christ," Sam rasped. "Of course it had to be you."
Logan's grin grew wider. "Of course," he repeated, watching Sam straighten his tie. "It is my duty as your best friend to witness all your embarrassing moments and rag you about them for the rest of your life."

"Hi, Sammy." She walked over to Sam, kissed him on the cheek and patted his shoulder.
"As happy as I am to see you have a boyfriend, I'm afraid I can't keep quiet about this." She smiled up at Sam, squeezed Mac's hand, then got all serious and proceeded to scold the shit out of Sam. "I taught you better than to touch a girl's--or boy's--private parts in a public place. That's unacceptable, no matter how old you are."
Sandy chuckled.
Sam groaned.
Mac lowered his head and mumbled an apology.


Sam's mom is wonderful, and I'm very happy that she will get more page time in Six Degrees of Agony!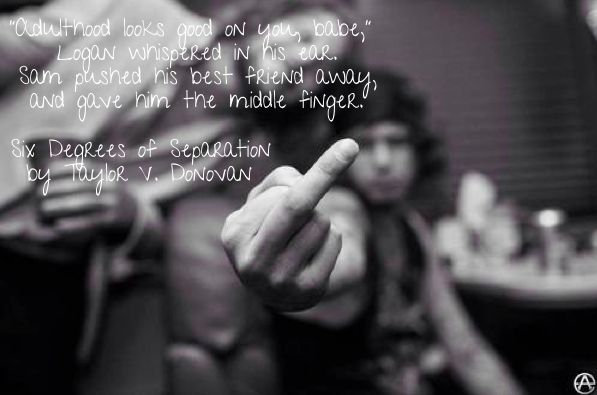 "I won't share you, Mac."

"Jesus…" Mac said tiredly, but there was also a hint of compassion in that one word. As if he felt sorry for him, and Sam didn't like it at all. "Being so high-strung twenty-four/seven can't be healthy, babe."

(view spoiler)

"Why don't you take up a hobby?" Mac suggested. "Didn't you tell me gardening was extremely therapeutic when you first got divorced?"

"Not any more than f@cking everything that moved." Sam loomed over the bed and fisted his hands.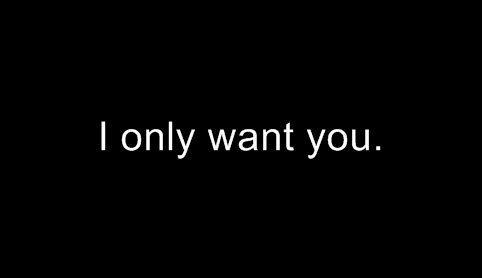 A deep sense of elation spread through him. His heart drummed in his chest, and warmth radiated through his body. Then he finally identified that thing that kept shifting inside him whenever he was around Mac: it was the f@cking knowledge that deep down Sam had hoped for this outcome since they first met.
He's in love with me.
"I think the dimples did it."
Mac chuckled. "Of course."
"I'm serious," Sam whispered.



What didn't work for me
The endearments are not my cup of tea but I guess it's all about personal preferences. (view spoiler) is an absolute no go for me. Besides, (view spoiler)

I'm all for honesty, so I let Taylor know that I wasn't thrilled about the endearments. And I wanted to know what's up with those cutsie names. If you'd like to read her explanation then you must open the spoiler:

(view spoiler)

When I was reading Six Degrees of Lust I was wondering why Sam's team consisted of so many gay men. Here is the answer to the problem:
(view spoiler)

I love Sam's views about love, relationships and family. All his values are "old-fashioned" yet very precious.
Although you need to work on some behavioral issues of yours, Sammy boy. Jealous, much? Tsk-tsk…and don't get me started on your possessiveness.
Mac challenged Sam all the time; he gave as good as he got and kept Sam on his toes, for sure. Witnessing Sam opening up to Mac was the good kind of sweet. And I really enjoyed seeing him falling so hard for Mac. I believe that Sam used the agreement as a protective shield. After all, the man is human like anyone else, and being vulnerable and talking about his feelings is a big deal to him. So, when he came around and admitted how he felt about Mac, I was relieved and wallowed in my "awww" moment. Sam is in love with Mac, and he is so lucky that his love is reciprocated because Mac is crazy about him, too.

From one day at a time to a committed relationship. They have come a long way.

IF you have enjoyed Six Degrees of Lust then you will like the sequel too. Make no mistake, there is still enough going on, although I had the impression that the story focused more on the mystery and investigations, which kept me on my toes. Also, I *think* that Sam and Mac got a little bit more page time (together) in this sequel. I enjoyed this story very much and can't wait to get my hands on Logan's book. Yet at the same time I'm looking forward to meeting all those other protagonists again. Taylor, bring it on--you know what I mean, gotta challenge YOU!

I strongly advise you to read the books in order.


Recommended read.


**ARC courtesy of Taylor V. Donovan in exchange for an honest review**