4 stars.****Review completed July 22, 2013




Kevin is sitting in a coffee shop in Manhattan, pretending to read a newspaper but at the same time he is checking out a sex shop that announced the availability of male peepshow booths. There's a constant coming and going but Kevin hadn't worked up the courage to go in. Yet. While contemplating his strained (sex) life, Kevin sees an unusual guy sitting all by himself in the coffee shop. After ogling the man for a while, Kevin leaves the shop and ends up in front of the sex shop. It's a quick decision and he heads straight to the male peepshow booths. When he is ready to jerk off a stranger says...

"Let me help you with that."

After returning the favor by giving the pretty thug a bad blowjob, Kevin is mortified and vanishes into thin air. And Cedric is absolutely besides himself because he cannot find Kevin anymore. Then out of the blue they meet again when Kevin goes(view spoiler) The story takes it from there.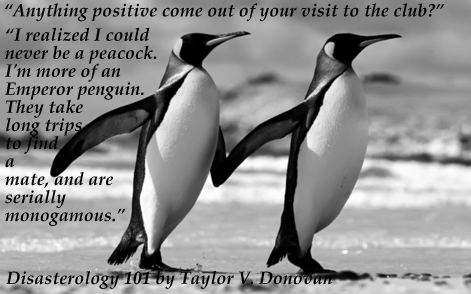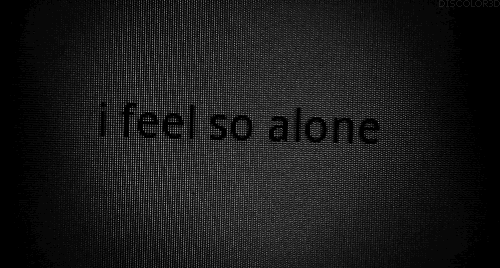 "Do you know you look bloody gorgeous when you get all mad like that?"

"You want to have sex with me too."
"That's not the point," Kevin growled. "How the hell are we going to manage sex if you can't handle my germs?" he finished in a very low voice. "Anal sex is a messy thing, you know?"

He needs to get ready to kiss me…how difficult is this going to be?
"Isn't the mouth one of the dirtiest parts of the human body?" Kevin asked.
"And so is the anus, but that hasn't stopped me from being gay."
"So you just get over your phobia when you want to get laid?"
"I try to work around it."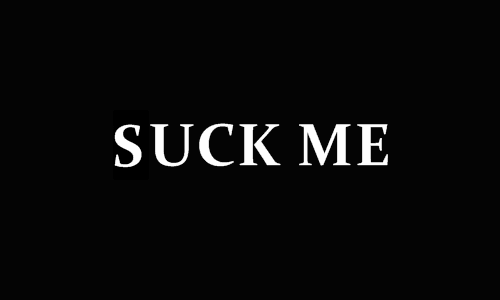 "But I don't think you'll stay if we don't clear the air, and I want to see you here Tuesday night."

"Why?" Kevin's facial expression went from defensive to puzzled in the blink of an eye.

"Because I intend to shag you senseless after

(view spoiler)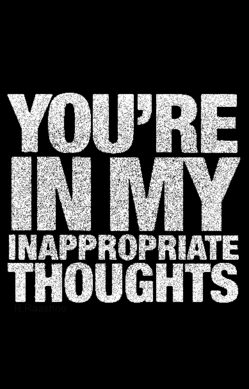 "You know what my idea of perfect is?" Kevin whispered; his gaze glued to Cedric's. "You and I together, getting to know each other in a place that's not going to drive you up the wall."

"Good thing the kissing time is limited," he said huskily. "That tongue of yours makes me lose perspective."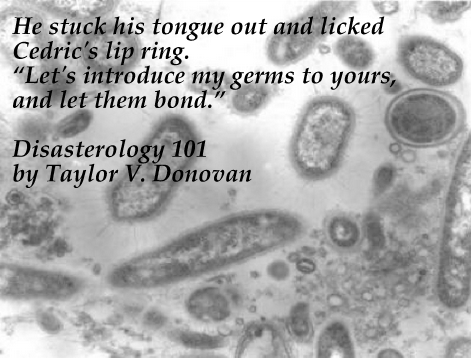 Kevin's little girl Ava was super cute…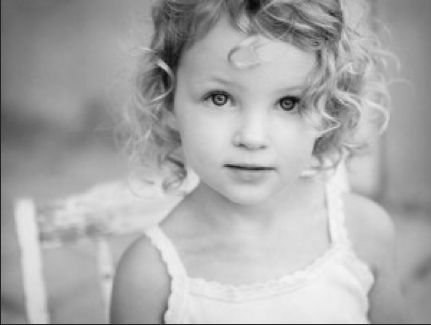 "Ric (Cedric) let me touch his hair. Iz soft," Ava added. "He's sick with Oz (OCD), and he don't like germs. I don't like bugs either."

"I'm going to wear a rainbow wristband for you and Cedric, Daddy," Brianna told him. "I want to show my pride and support."
"You should be purple, Daddy." Ava hugged him again. "Purple's pretty. Can I have a 'risband too?"



I'm familiar with Taylor's writing since I've read and enjoyed Six Degrees of Lust. And while Six Degrees of Lust provides a huge cast of characters, Disasterology 101 focuses mainly on the MCs Kevin Harrison and Cedric Haughton-Disley. I have to admit that I was slightly amused when I read Cedric's name for the first time, and of course their backgrounds as well as their physical appearances couldn't have been more different. One is rather "normal", an attractive blue-eyed man, divorced for almost two years and has yet to come out to his family. Kevin has a friendly relationship with his ex-wife and three adorable kids and is kinda short of money. The other one though, is anything but "normal". In fact, he is a filthy rich Brit with a prime family tree and is out of the closet for a long time already. He is hot and looks like a pretty thug with very long black cornrows and a lip ring. That specific man is a real fashion plate too. He is also a germaphobe with an extremely severe case of OCD. Plus, he is an architect and teacher who has achieved a lot in a short period of time. Being confined in your house with plenty of time at your hands can be real helpful when you want to study and achieve a few ambitious goals. Due to his mental illness Cedric spends a huge amount of money on therapy sessions and tries to live a life as normal as possible.

Kudos to everyone out there who is sharing their life with someone like Cedric. I'll be honest, I don't think I could do it. Everything must (view spoiler) Man oh man, his condition is a daily battle for…dunno…hoping to get a little bit better.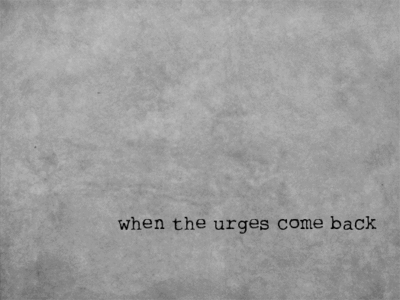 Minor quibbles
The writing felt a tiny bit repetitive but I guess that couldn't have been prevented. After all Cedric's illness is something he had to deal with on a daily basis and it was bound to be repetitive. On the other hand, the author made use of certain adjectives and/or recurring descriptions i.e. he is beautiful too often for my liking. I really got it that both of them were very attractive and gorgeous people. No need to tell me that over and over again.

I was a bit frustrated that these two couldn't talk earlier about(view spoiler) Since I had enough on my hands already I found it kinda needless. On the other hand, I must say that I appreciated the way Kevin's family reacted when he told them he was gay. No, scratch that, it was (view spoiler) who told them. Anyway, I just think that would have been overkill and I was happy that Kevins's parents and brothers did accept him without reservation.

While we're on it, Cedric not willing to discuss his (view spoiler)Dude, that was irritating.

And last but not least I felt that the book was too long. The first half was almost perfect, I loved it and I thought it was close to a five-star rating, however, the second half dragged a little from time to time and Cedric's "drama" was kinda overwhelming and also exhausting.


As a side note
Those readers who don't like kids in their stories: Please give this book a chance. The kids are open-minded and nice. Honestly, they aren't annoying at all. Besides, there are even some funny moments provided by Kevin's kids.


One thing's for sure, I have never ever read such a story before. Also, I *think* the author did a really good job with the research of Cedric's illness and his characterization. Besides, I was glad that she did cheer up the serious subject matter with some well placed humor. All in all Disasterology 101 is a highly interesting read, even hilarious at times and also very engagingly written, however, what I missed a bit was the romantic aspect of the story. I didn't mind that the smexy times were few and far in between, but this is a story about love, family and at its core an evolving relationship. Hence, I really wanted to feel the romantic touch of the story but it is very unfortunate that I didn't. Don't mind my minor quibbles coz this book is well worth reading.

If you are looking for a different m-m read then look no further. You have found it.


Recommended read.