4 stars.****Review posted July 10, 2013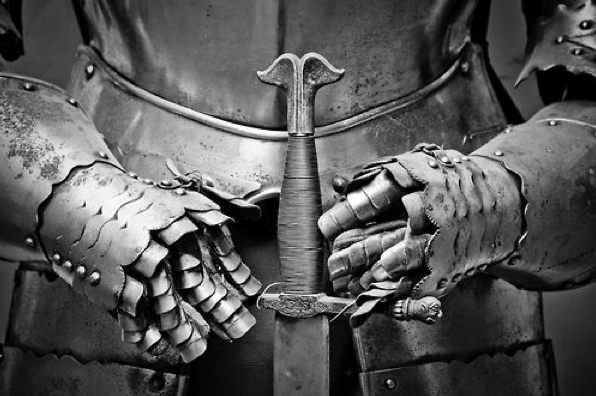 I'm going to make it short but sweet.

The White Knight is in a way a sequel and a prequel to The Dark Horse because it alternates between past and present. Honestly, I am usually not a huge fan of this timeframe hopping but it was done well and I really liked it. I guess the shortness of the story played in its favor since I'm not sure if I'd have appreciated the same approach if it had been a full length novel. The constant back and forth could have gotten tedious.




This short story is a little bit difficult to review without giving away too much because the interesting stuff happens right off the bat on page one and then everything went quickly. Suffice it to say we get to see how Dan and Sean met for the first time in Dan's office at LAPD and how Dan acted as Sean's bodyguard. I was a little bit surprised that we didn't get more story about the stalker Paul Hammond. Though I must say it didn't affect the plot negatively in any way because the main focus is on Sean and Dan's very serious "relationship problems" as well as Sean's(view spoiler) Also, the story tells us how Sean coped with being gay, the problems that arouse and his (view spoiler)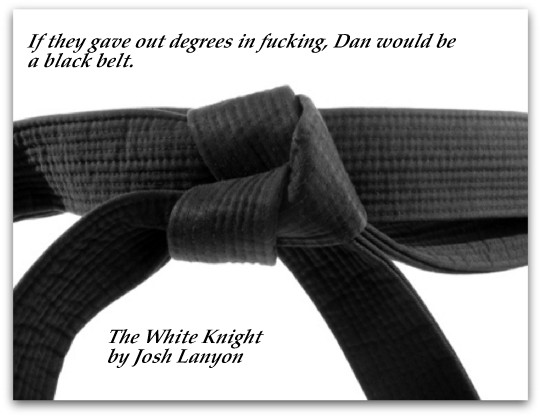 The White Knight is a very good and well developed little story in the common Lanyon manner and solidly written. Plus, Sean and Dan get their well-deserved HEA. Being persistent is worth the effort, after all.

Recommended read.


"What do you want?" he asked.
"You. Same old, same old. It's always been you, anyway you're serving it."
He laughed, kissed my nose. "That's the nice thing about love. It feels just as good giving as getting."



As a side note
I advise you to read the books in order, and that should mean something coming from someone who loves to read out of order. :)