4.5 stars.****Update April 22, 2013
I was sitting in my office this morning, a blubbering mess, and I couldn't get this little story out of my mind. Hence, let me add my two cents worth. As in right now. Please scroll down.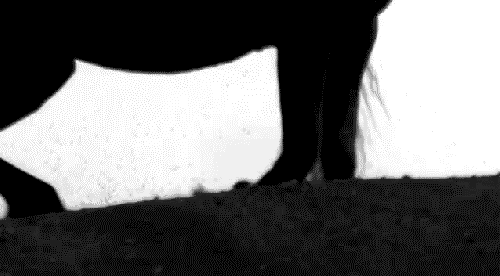 Justin pauses for a breath, and to try to collect himself. "So, this thing…I mean…Okay, straight up? I've been thinking about you for a year now. Wanting you. It's got me kind of insane, I think. Because, the thing is, I don't just want you…I like you, too. I feel like there's something there, something real, and I want to get to know you better."

Finally, Dan interrupts. "What would you want to do?" Justin doesn't quite follow, so Dan elaborates. "I mean, if I was into this…the…the 'something real' thing…what does that mean?"
(…)
"Uh, I don't really know, to be honest." He risks a grin, and the hope flares again when Dan smiles back, cautiously. "Maybe…brunch? I mean, it's not like I don't want sex. Sex is real, I think. I just…" He steps forward again. "I just want to know you. I want to have sex with Dan, not just with some anonymous hot guy. Is that…I don't know…is that okay?"
Dan's quiet for a minute, and then he looks back up, and Justin can see him fighting to control his emotions. "But what if you get to know me and you don't like me?"


Awwww, Dan, that got me a bit teary-eyed. Welcome hang-ups…


"Now? I'm…okay…right now. If we start this, and it goes…if it goes where it always goes…I don't want to do that again. I…" Dan looks down, and Justin can barely hear his next words. "I don't think I can do that again."
"Nah, I like my way better." Justin grins, and finally, this feels right. "And you'd better get used to my way, man, 'cause I think I'm going to be doing that a lot. As much as you'll let me."

"Okay, yeah. I'm here." But Justin knows that isn't quite true. Dan's body is there, but he has no idea where Dan's mind is. Justin doesn't know what happened, doesn't know why it happened. And he doesn't know what to do to make it better.

"See? There you go." He leans in slowly and carefully, and Dan doesn't pull back. Justin gives him a gentle kiss, and whispers, "Don't run away."
Dan leans against Bailey's neck and looks out at Justin. "Yeah…" he whispers. "I'll try."

"I just…please." Another step, and he falls to his knees in front of Justin, looking into his eyes like he's hoping that they really are the windows to the soul. "Please don't be fucking with me…"

He sees Dan coming out of the bathroom, looking over and finding Justin watching him, and smiling his quiet, shy smile. "Yeah...sometimes you just know."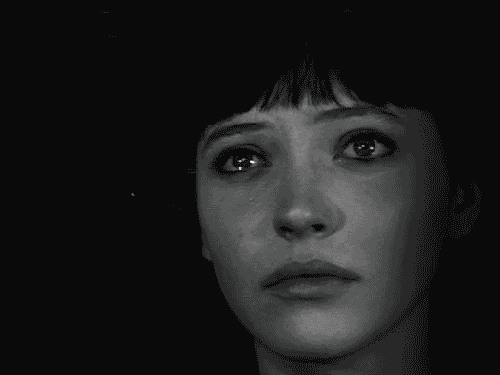 April 21, 2013, right after reading Sometimes You Just Know

Beautiful. Sweet. A good sweet not sappy sweet. Sad. I feel incredibly sad.

I'm going to bawl my eyes out...sometimes you just know...


**************************************


Update April 22, 2013

Sometimes You Just Know gives us an insight how Dan met Justin and is told in first person present tense from Justin's POV. On the one hand, I'm very happy for Dan because he met and loved a good and very likable man. On the other hand, I feel sad and this story made me choke up a couple of times. Spending five years with the love of your life is not much, but still better than nothing at all. Alfred Lord Tennyson said 'It's better to have loved and lost than never to have loved at all.' Truth be told, this novella is by no means a sad story or a tearjerker as long as you haven't read the Dark Horse series yet. It contains the following books:

Dark Horse
Out of the Darkness
Of Dark and Bright

The various shorts, however, are complementing this series wonderfully.

I don't reveal a secret when I tell you that things go very wrong between Dan and Justin. After all, the Dark Horse series is Dan, Jeff, and Evan's journey, and Justin's accident did happen off page. While reading this series you will discover that Dan has a few issues to deal with, however, Justin is the major reason why he had such a hard time to adjust to his new life. A life without Justin.

This particular short story reminds me of how important it is to make unforgettable memories, because sometimes you just know how good and right it feels to hold onto someone or something dear. I, for one, am very glad for every little memory I was allowed to accumulate throughout my life. Because it helps immensely to withstand some of the darker moments in your life. Even though the pain never goes away it will fade with time and all that remains are some amazing and happy memories. As a result it's good to take a trip down memory lane from time to time to remind yourself that despite any tragedies, life is valuable. It's good to be here. Let's make more memories.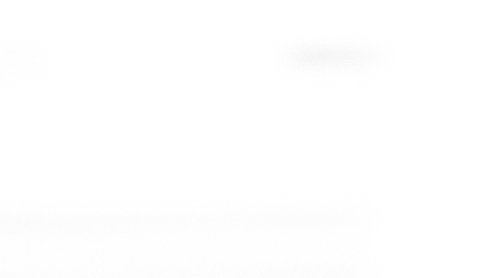 If you are a fellow m-m lover and you'd like to explore a love triangle then read this series. Highly recommended.



**************************************

As a side note
The short stories are available for free.

http://www.katesherwoodbooks.com/?pag...

I bought them at www.amazon.de because I think the author has written a great and very enjoyable series and deserves the money.