5***** emotional stars. The Education of Caroline is the sequel as well as a beautiful conclusion to The Education of Sebastian. A-mazing!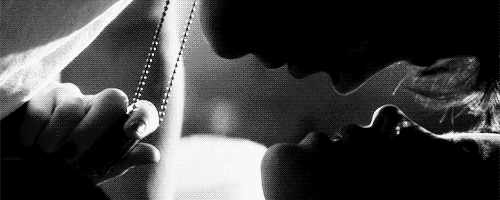 He held his weight on his forearms, and gradually increased the speed. I felt the cool metal of his dog tags on my skin over my heart, which was beating furiously fast, as my body began to respond again and again.
Death by orgasm--what a way to go.


When a woman turns 40 she is no longer young, but not yet old.It's true, life is what happens when you least expect it.

Carolina Venzi works as a freelance journalist, and her current assignment is taking her to Afghanistan. She'd been hired by The New York Times to write about US servicemen and women being deployed to Afghanistan. Before entering the dangerous country, however, she has to attend a 'hostile environment' training program for journalists arranged by the military. This particular training will take place in Geneva, Switzerland (my home country, Baba is thrilled). Once arrived in Geneva, Caroline is in for a huge surprise because she has to face her former lover Sebastian Hunter, now Chief Hunter, language expert and member of the US Marines.

Good and happy memories…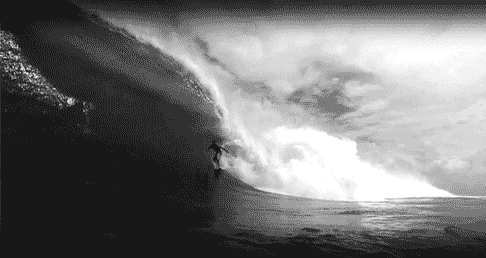 Sebastian has enough connections to interfere temporarily with Caroline's application to enter Afghanistan. He did it because he wanted to spend much needed time with Caroline to sort things out. Caroline never wanted to get involved with another man in the military and she'd been very determined never again to be attracted to a younger man either. But. Life happens. Life and love do not ask for permission. Despite her objections she agrees to go on a road trip with Sebastian and they are spending a few magical days in Italy. Besides the magic, however, there are sudden bursts of anger that are flaring up and they are forced to deal with their tragic past.


My God, the feelings that burned through me, scorching away every sorrow, every moment of regret. Instead, I remembered how his hands had learned every curve and hollow of my body, how our love had melded us into one, how his body had fit inside me. He pressed himself into me, his mouth hungrily devouring every breath.

"I haven't changed how I feel. I still love you--I've always loved you. It's only ever been you."
I thought my heart would stop beating.
"You don't want me to use her?" he said, glancing towards me. "Well, Nicole, I was planning on taking her to bed and using her in ways that aren't even mentioned in the Kama Sutra, but now you've told me that, I think I should go take a cold shower instead."

"Sebastian, you just f@@@ed me while you were talking to your CO!"
"What, you think men can't multitask?"
I stared up at him in astonishment.
"I can't believe you did that!"
He laughed. "Felt good! Don't tell me you didn't enjoy that because either it was you moaning, baby, or my CO had a stomach ache."


After their road trip came to an abrupt end, Sebastian had to head out to Afghanistan. But shortly after Caroline followed him to report from the war zone. Suffice it to say that's the moment when things came thick and fast.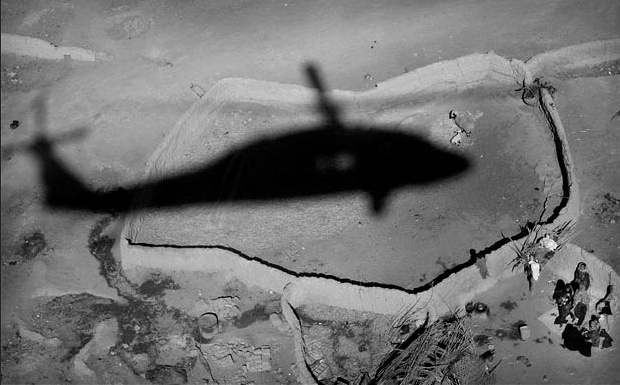 I handed him a tiny pebble of polished quartz.
"I found it the first time I went to Long Beach."
He closed his eyes and kissed my hair.
"I've never had something to come back to before, Caro. Don't worry about me--just take care of yourself."
He kissed the little pebble and slipped it into his pocket.


I loved the whole story and of course the characters but the very best part began at 62 %. It was romance at its finest. Love, action, excitement, fear, drama, and (view spoiler) Everything led to one mighty fine and utterly emotional and painful climax. Life is just too short not to make the best of it, you have to live every day to its fullest.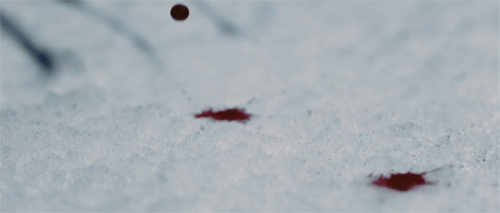 Then he told us that a typical answer to a question an Afghan couldn't answer would be for them to say, 'because the sea is green and the sky is blue'.
"Tell them that and they'll think you're clever," he said, gazing condescendingly at me. --Chief Hunter

******
"This is mine--(view spoiler)You kept it--all these years?"
"Yes, tesoro. It was all I had of you."
He closed his eyes, holding (view spoiler)
"Caro…I don't understand--why do you love me?"
"Just because…because the sky is blue and the sea is green."
And then he started to cry. He fisted his hands over his eyes and sobbed into my arms. And, at last, I could hold him.


So, yeah, then Baba lost it too. Cry me a river...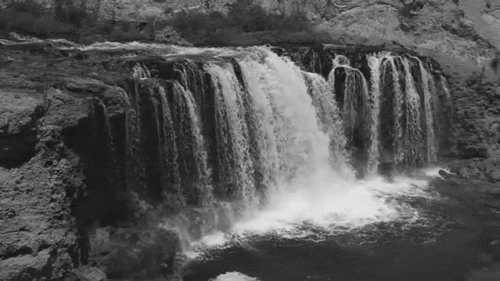 (view spoiler)

The Education of Caroline displays wonderfully that true love is not perfect. It is, however, strong and steadfast. Through all those years Sebastian's love for Caroline was powerful and intense. Sometimes you just have to be brave enough to take a chance on love a second time. And true love is strong enough to weather any storm, insecurities and shortcomings that life is throwing at you.

To be honest, I was quite stunned that Caroline did not try harder to find Sebastian. She let him down. On the other hand, I can understand her point of view. She felt so much guilt at the devastation she left behind her. Hence, she didn't want to remind him of all the drama, and she didn't want to affect his life any more. Plus, she didn't want him to feel obligated towards her, and she never thought that he would be waiting for her in the first place. Well, was she ever wrong though. Sebastian may have f@@@ed every woman he could get between the sheets. The one and only reason he did it, however, was the devastation he felt over losing the love of his life. Caroline.




While Sebastian is grown up now, he isn't perfect--not by a long shot. He is overly jealous, very possessive and full of anger. Besides, he is a choleric hothead and foul-mouthed. I'll admit that he annoyed me quite often when he acted like a jerk and I felt the urge to smack him. But then again, I know that I have to cut him some slack. It saddened me to see that he was absolutely clueless how to deal with all those different and complex emotions of a relationship. He never learned it after all. What I loved though was his sweet, gentle, and tender side. There is no doubt at all that he really loved Caroline with heart and soul, and his love was unyielding.

In any event, reading this book pushed all the right buttons, it made my heart ache and my throat closed up more than once. It made me cry. While the dialogue was funny and light-hearted at times, it could take a turn into serious and tragic waters in no time flat. In consequence, you will experience a whole range of different emotions while reading this story--the good, the bad, and the ugly. You will laugh and cry. Isn't that the purpose of a great romance novel? I want to be swept off my feet by intriguing and authentic characters. Also, I want to be swept away by my emotions. And last but not least I want to see a HEA.

It goes without saying that The Education of Caroline is one steamy read; the sex/love scenes are numerous and well-written. They might even leave you a little bit breathless. Mmm…Sebastian has been a very good and talented student, that's for sure. :)

If you don't feel at ease reading The Education of Sebastian due to the hero being a minor, then I'd like to encourage you to give this book a try. It's a beautifully as well as compellingly written love story that will cut straight through your heart. Keep your tissues at the ready.


This man, lying in my arms, had told me over and over again that he loved me--that he'd always loved me. And, despite everything that fate had thrown in our path--time, distance, and age difference--we were in love.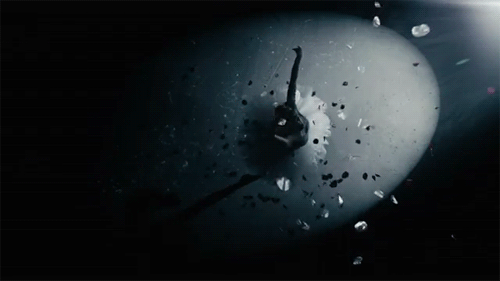 After they had to endure a separation of ten years filled with longing, hopes, and doubts, fate struck again--this time in a good way. They have come full circle.