REVIEW COMPLETED AUGUST 24, 2012

We race towards something so amazing and precious it strikes me dumb with its immenseness. I lose every sense of myself, every thought; there's just emotion and utter fulfillment.




Skybound is set in Germany at the end of World War II when The Third Reich is on its knees as Allied forces bomb Berlin. On an airfield near Berlin the young mechanic, Felix, meets the fighter pilot, Baldur Vogt. Felix secretly admires and loves Baldur for quite some time now. The story is told in first person from Felix's perspective.




43 pages.

Aleks got the most out of 43 pages. A-mazing. He captures the dark mood and brings so many expressive details to life. What can I say? Simply put, I love the author's voice. He does an outstanding job of portraying two vibrant and well-drawn characters surrounded by a dramatic setting. While reading this novella I could feel so many different emotions that were transpiring at that time. The panic, drama, angst as well as the hope are utterly palpable. Prepare yourself to savor a lyrical and very eloquent prose--so sensitive.

Without a doubt Felix and Baldur's romance is intense and beautiful. Since Baldur is the more experienced, he guided Felix with a subtle hand. It was so well done. The love scene is not overly explicit, and yet I loved it nonetheless. Having said that, their intimacy was very tender and lovely, and it lived up to the feel of this evocative little read.

And that's when I kiss him.
My heart is still plunging, but the other sensations are strong enough to make me forget about the nausea. His lips are softer than I imagined them. He's not wrestling for control. Neither is he demanding anything. The kiss is sweet, gentle, out of place. He lifts his eyebrows and puts a hand against my neck; the other hand squeezes mine, and I squeeze back. I'm no longer falling--I'm soaring now, breathless and miraculous, weightless. As if a wide blue sky has opened for me, like in the best moments of my glider training.

*****

He's sitting at the piano, a snifter of cognac standing naked on the highly polished wood. He's bowed deep over the keys, fingers silently tapping them, not pressing hard enough to make any sound. A silent music only he can hear, and whatever he's hearing, it's slow and deliberate and terribly melancholic. And, the strangest thing is, I can almost hear it too.

When you are surrounded by pain, death and despair, love and devotion become even more important. It's worth fighting for.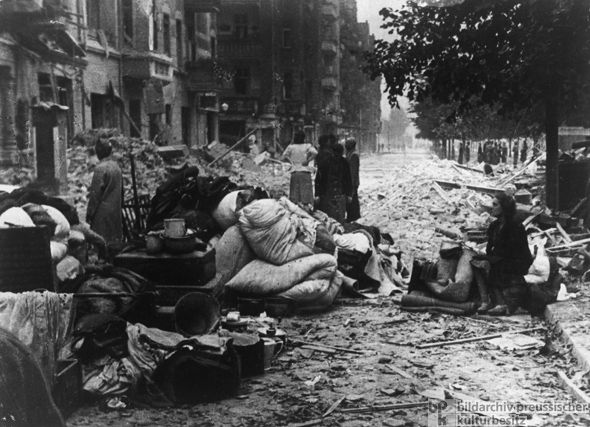 Yes, love soars. Rich in historical details and beautifully written, Skybound will leave you breathless. It's such a soulful little read that will guide you from the depths of despair up into the sky of love. Treasure this little gem.

I'm tired, at peace, and I can't leave the place on his shoulder, not after I've found it.




Highly recommended.