2 stars.**Review posted August 11, 2013

First of all I must say that I LIKED the slamming (I don't mean the doors, I'm talking about the poetry). Sorry, couldn't resist. I would rate that with four stars.




Up to the 35 % mark it was nice, it was good, it was ok even though it didn't knock my socks off. I've had a few minor issues but nothing too annoying. Unfortunately a lot went downhill after that update and too many things--and especially a HIGHLY annoying and juvenile bitch--compromised the book for me. So I feel kinda like this at the moment…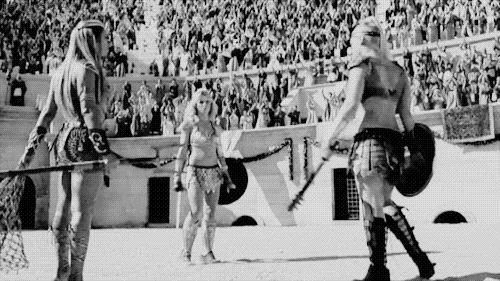 I have read enough books that I know what I like. Personally, the biggest letdown for me was the writing. As I mentioned already I liked the slamming; that was lovely. However, the writing in general is average at best, and after reading and loving Leah Raeder's Unteachable, I must say that Colleen Hoover's writing is not even average. Also, some parts of Slammed are too cheesy. Hence, it's safe to say that I belong to the little corner of readers who didn't enjoy Slammed, and I honestly don't understand what's so magical about this book. Before Slammed I've readGod-Shaped Hole and I "only" rated it with four stars. Compared to Slammed, God-Shaped Hole deserves five stars--especially the second half of the book. Besides, some of the really awesome books that I've read deserve probably seven, eight, nine or ten stars--always compared to Slammed. As it is, my range is very limited. Thus, I cannot give more than 2 stars to Slammed. Sorry guys.

There is way too much manufactured drama in Slammed. Lake lost her father six months ago, (view spoiler) The boy next door (Will) lost his parents three years ago and has to raise his brother on his own. And, since he is her teacher, they cannot see each other and that causes more drama throughout the entire plot. Crying here and crying there…*rolls eyes*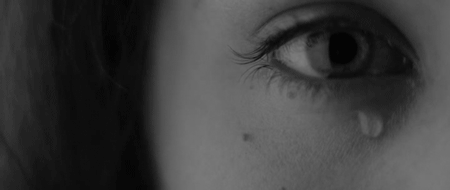 Will openly flirting with Lake and actually hitting on her right off the bat kind of surprised me, and I felt it was too quick. They see each other for the first time and wham…within a couple of hours both of them were smitten. I didn't really buy that. Yet they don't do the deed at all. Now that sure as hell didn't add up for me. Although the initial chat-up was too fast, I would like to drive an important point home. I didn't want them to wait for more than 700 (?) pages until they hit the sheets. In fact, it's contradictory and irritating as all get out to let them eat each other up right from the beginning without getting them to fourth base within the first book. Contrived build-up, much? Ugh.




The heroine is calling Will all kinds of not so nice names. She is playing the immature hurt little girl who is slamming the door on a regular basis. Very childish and ridiculous. Lake, my seven-year-old son is pretty well-versed when it comes to slamming doors. I'm sure he could give you some pointers how to improve your technique.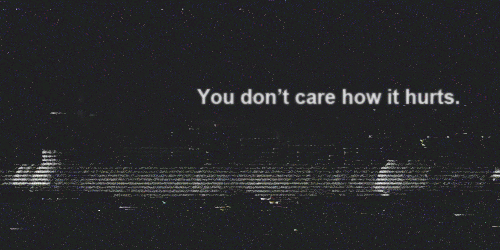 Bad, bad Will…tsk-tsk…*stern look* No, let me rephrase that. Lake, you are such a whiny little bitch!

Although I must cut her some slack because if Will had been a woman I would have called him a freaking cock tease!!There I said it and I feel better already. Friendly advice, Will, you can shove sentences like "I had a weak moment. I'm sorry." or"It won't happen again, I swear." (and then it happens again and again) up your ass! On the other hand, it doesn't excuse the heroine's juvenile and annoying behavior. Another issue that I had was Will kissing Lake on her forehead. Every time he did that I had to roll my eyes. And what annoyed the living daylights out of me was the fact that Will (view spoiler)

Certain plot twists are the same ole same ole and so overdone it's not even funny anymore.
Is there a sign saying "Do not engage your brain. Turn it off and jump to conclusions because it's so good to throw a temper tantrum later while bawling your eyes out." And to put emphasis on your disapproval you need to storm off and slam your door shut (yes, I know, I have mentioned that already but it bears repeating). Wow. Now that makes you oh-so mature! It didn't make me happy, though. If anything, it's incredibly boring and such behavior is getting on my very last nerve.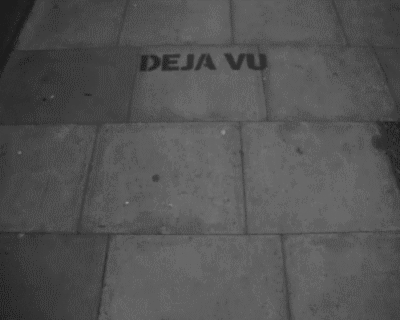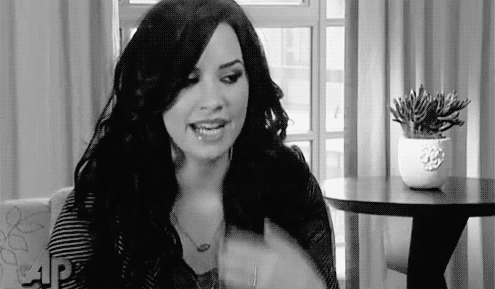 That's me…I've got a headache…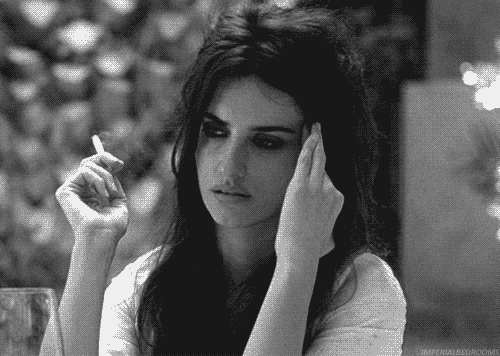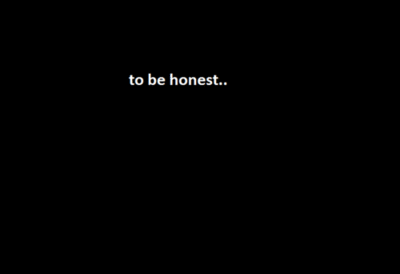 I can't help it but an extensive part of Slammed reads like a teenager's diary filled with puppy love and family drama. The book goes straight on my shelf books-everyone-loved-but-baba where it will gather some dust. I'm calling it quits coz I have no intention whatsoever to torture myself by reading Point of Retreat. Some readers told me that Lake would drive me nuts because she is assuming stuff all the time. Non-verbal communication, much? In fact, she acts worse in Point of Retreat than in Slammed. Nope, not going there. I want to stay sane and healthy. Onwards...


P.S. I just hope that Will will get some in book 2 otherwise he's going to die of blue balls. I have been informed there won't be any sex in the sequel either.

P.P.S. Lake, go buy a vibrator. Geez…