DNF at 61 %. No official rating from moi. When I started reading Lick I said I wouldn't rate it IF I wouldn't like it. I keep my word although I must say it was no more than a two-star read. Review posted July 23, 2013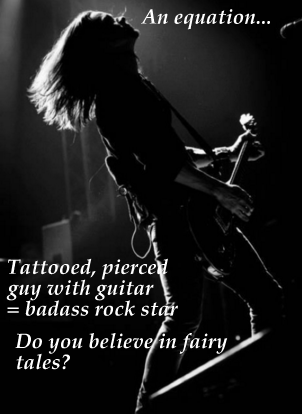 That's exactly what a lot of authors are doing these days and there is no need to beat around the bush. THAT'S. NOT. GOOD. ENOUGH. FOR. ME.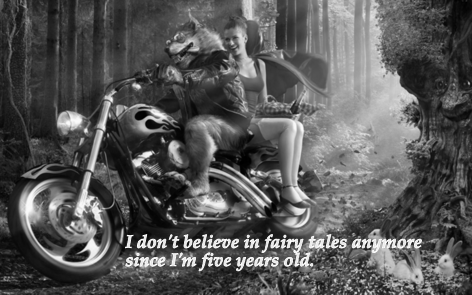 The beginning was kinda cute, nothing mind-boggling, nothing amazingly good, but still. What I noticed right off the bat was the constant description of David's facial expression. Seriously? I really don't get it why an author would keep on writing about the same ole stuff. The eyebrow thingy or the scowling or whatnot. IT WAS TEDIOUS. This being said, it was good enough until they left to go to his house in Monterey aaaaand the whole thing went down the drain once and for all. I didn't get it why Ev was talking about TRUE LOVE two or three days after she WANTED to sign the divorce papers. Now that was a quick change of mind and so not believable. Overall Lick is another so-called rock star story that was simply 'blah'. Add in the fact that I've read How to Kill a Rock Star before I gave Lick a shot and a little disaster was bound to occur. These two books are worlds apart. HtKaRS is the best of the best. In all honesty, I hadn't expected to read another book of this epic magnitude but Lick licked lacked big time. I don't mean to go into details now because I don't want to waste my time by listing all my issues. All I will say is:

This book bored me and the sex was uninspiring. Besides, the characters were too bland and there was nothing badass about David either. The dialogue was weird at times. Ev talking about "it" made me roll my eyes. Call things as they are. Ev, baby, read my lips. C@ck, dick or whatever. It's not an "it." And a twitching c@ck shouldn't startle you either. You touched his c@ck. What did you expect? As long as no one is going to cut the dick off, "it"will move, you know? *facepalm*


"Cute. Are you on the pill?"
(…)
"I care about your periods, Ev. Honest to fuck I do." He kissed my cheeks, my forehead.
"Thanks."
"But right now I wanna know how you feel about us going bare?"
"You mean more than losing the shirts, I take it?"
"I mean f@cking without a condom."


Um…that's the point where I decided that I've had enough of Ev and her husband and abandoned the book.

Now we're coming to the good part coz I need a goody to give me solace. I'm a fan of Myles Kennedy and Alter Bridge. The man can sing, he plays a mean guitar and he writes great songs. And let's not forget his sexy arms. Yum! What more could a heart desire?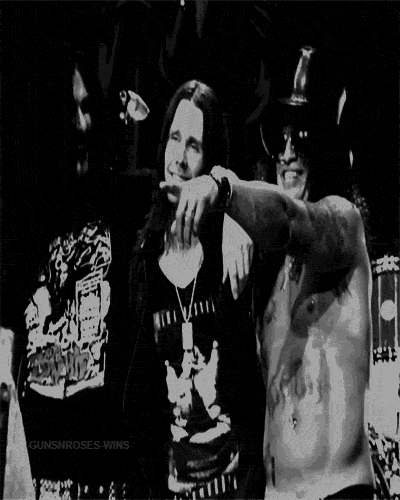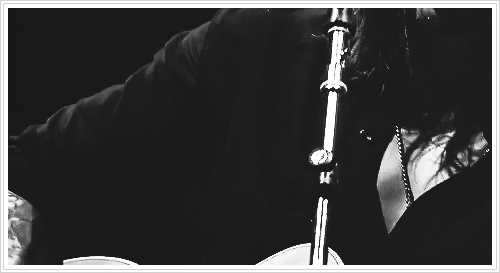 Yeah, Myles doesn't make me whole but he sure makes me happy with his music. Seeing Alter Bridge live was one hell of an experience. Good memories...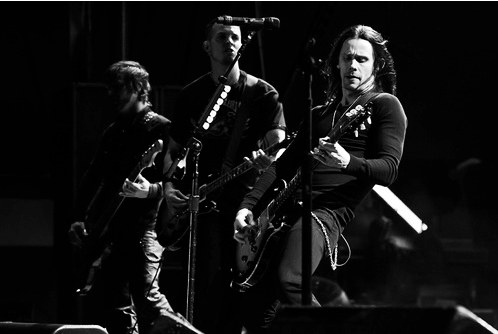 P.S. The cover was definitely better than the story.

P.P.S. I liked Mal. The guy was pretty fun and cool.


No need to dwell on it. Onwards...