DNF.*1 star. Since I can't give it 0 stars I'm giving it one star. Review completed July 15, 2013




And another one bites the dust. This was beyond bad. Older heroine younger hero is one of my favorite tropes but Mid Life Love is absolutely unacceptable; it didn't work out for me at all. I think I have been experiencing a serious book midlife crises when I was off Goodreads.
Mid Life Love is another Fifty rip-off. Is this ever going to stop??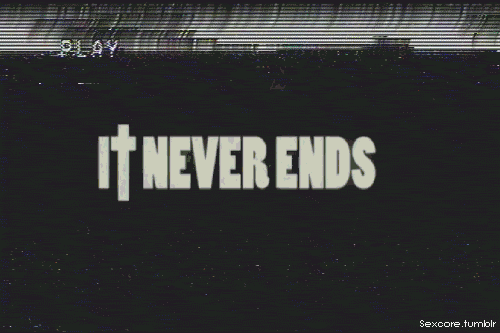 There are two words that come to my mind. Uninspiring. Boring. Sorry, scratch that. Sex six words…

- TOTALLY uninspiring
- Boring
- Pathetic
- really crappy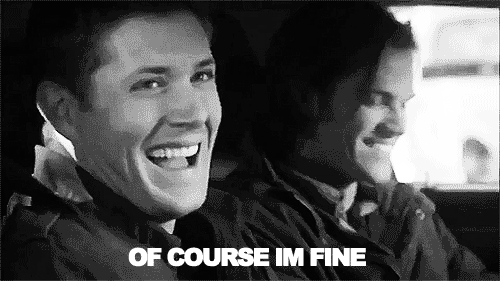 Yeah, no biggie, I am so fine.

Asshole Jonathan's e-mail to…um…I-will-refrain-from-giving-her-an-unflattering-nickname Claire:

Claire,
I hope you're enjoying your (view spoiler) I'm looking forward to spending part of it with you tonight.
--Your completely immoral and highly inappropriate Boss,

*facepalm*

Jonathan, I'm going to dedicate these two gifs to you and your primitive mind: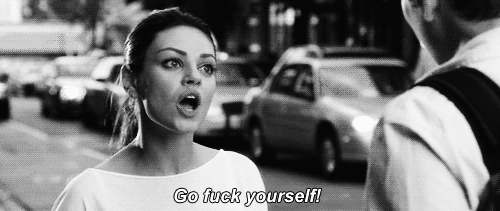 I felt my phone vibrating and opened the text. Jonathan: "Turn around. Now."
"Only if you agree to stop looking at me. I don't want other people sensing that we are sleeping together and I can't focus with you eyeing me…"
"I don't give a fuck what they think. TURN. AROUND."
"Pay attention to the presentation. You might learn something."
I clapped at the end of the first presentation and prepared to take notes on the second, but I received another text from him: "If you don't turn around within the next sixty seconds, I swear I will walk around this table and fuck you in front of everyone."
(…)
"Thirty seconds, Claire…"
I stifled a gasp and texted him back. "You wouldn't dare."
"Try me."

W.T.F.??? *gags* Honestly, I would have hit that asshole, and I have to question the "heroine's" intelligence. *major headdesk moment*




Seriously, the heroine must have been incredibly desperate to jump that jerk's bones.

I can read a book that provides a lot of sex, however, when the smexy times don't knock my socks off then I need an interesting storyline and great characters to hold my interest, otherwise I end up irritated very quickly. Truth be told, the sex was darn awful, and if I had been in her shoes I would have preferred my healthy hand instead of his c@ck. Come to think of it, a dick with a dick fits perfectly. So, since the sex didn't do anything for me and the "storyline" was simply lame and the characters totally unappealing, you can guess that definitely sealed the deal for me.

Furthermore, the sPhone blue project was a disgrace and we all know that imitating is witless and embarrassing. Not cool.

The high average rating of 4.10 (as of July 15) boggles the mind. Whatever. I need to move on.



P.S. The book goes back to Amazon for a refund of my money.