DNF at 53 %. My defenseless body couldn't take it anymore. If this is supposed to be erotic romance then I quit the genre once and for all! Where Addicted most certainly failed for me was credibility. The writing is OTT, very unrealistic and the characters are totally silly, unlikable, and unbelievable.

Is this supposed to be funny?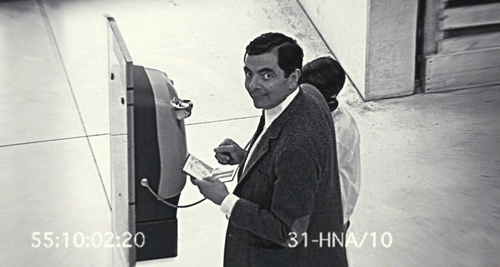 First let me say that I like different, but after reading something different I don't want to feel spaced out. The heroine isridiculously embarrassing and awkward and…hmmm…let me QUOTE 'I'm being a hilarious idiot without really meaning to, apparently' and the hero is a sex addict as well as a silly bragger who's wearing flip-flops. Needless to say that I disliked both of them. Well, and if I don't even like the hero then the whole book will go down the drain. The author's writing is very weird, totally OTT and sort of overwritten. Also, I would go so far and say that her descriptions are absurd at times. Here are a few examples to your perusal:


First, his arms and his general chest area are absolutely enormous. They're so enormous that they briefly blot out all light in the universe, and cause a cataclysm the likes of which the world has never known.

I came around thinking I'd maybe get a sandwich—and God knows I can never say no to a sandwich. I'd probably go to Hitler's house if I thought I'd get some pastrami between two slices of bread, so you know. It's not like I can be blamed, right?

(…)Maybe because his thousand-yard stare of utter sex just melts the clothes right off women's bodies.


Uh-huh. Unfortunately not my clothes, Dillon, coz your stare does nothing for me.


But obviously I realize the detrimental effect this unhealthy pussy-eating obsession has on my psyche.


Yup, check your brain, Dillon.


He feels incredible. And he smells much, much better than I thought he would, when he was sat all the way over there like some half side of beef. I thought he'd have a musky tang, but mostly he's made up of shampoo and fabric softener. He's like a big pile of laundry, fresh out of the drier—and I don't mind admitting that I kind of want to bury my face in him.

The glimpse of him is so shocking that I have to turn, to get the full impact—and it is an impact. His ass is like a meteor, smashing down on my defenseless body.


Duh? An ass like a meteor…*rolls eyes*


I can see that he seems to go on forever and ever—to the point where it starts to get scary—and that the head of his cock is fat and thick, and very solid. He could beat someone to death with that thing, I think, feverishly.


Oh my, Dillon, you are scaring me to death!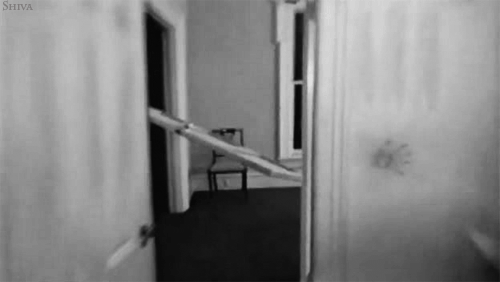 It feels like you dropped your nightstick down your pants

I may need to rethink the shape and depth of my vagina.

My body flushes so hot it leaps off of me, and gets all over him.

I think my body suffered a seizure….*insert major eye roll moment*


He probably knows it. Some lady in a hut on top of the Himalayas knows it. She can hear me sobbing with pleasure from all the way over there, every time he drums his fingers against that absolutely existent place inside me.


I'll make sure that I have this ripe, nice lady on my mind whenever I have sex. Yay! That's such a turn-on and will vault me right into sexual oblivion. Can't wait to give it a try! *shudder*


Is it weird I want to hug his face.

I'm starting to stumble out into the ruins of myself, with the words, what the fuck just happened on my lips. I'm a war-torn survivor of Dillon Holt.
It makes my words come out like this: "The…place that I… do workings…at…opens late. And my…person in charge…wants to…to…"
"I made it through the wilderness. You know I made it through…" "Please don't start singing." "Didn't know how lost I was until I found you"

"Well, it would make it easier to kiss you. Very hard when I have to barrel my way across a barbed-wire-riddled no-man's-land just to put my mouth on yours."

He goes for me, the way drowning men go for the lifejackets. I think his arm actually hugs my head, because I can feel his elbow close to my ear…(…)

And just as I'm lost in the sweet pull of his lips—just when I'm ripe for it—he parts them, and let me feel the slick suggestion of his tongue.

My feet aren't even touching the floor. He's not just pinning me to the wall. He's holding me up—or maybe, oh, God, maybe I'm the one doing the holding. I've climbed him like a monkey and now I'm clinging to him, desperately, as he kisses me into oblivion.

WTF? Do you honestly believe that I have monkeys on my mind when my BF is pushing me against a wall and we're engaged into some Oscar-worthy mouth-to-mouth respiration hotness? Get real!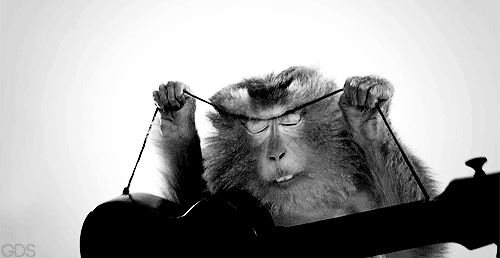 I'm trying to kiss him back but it's really hard to when your eyebrows have disappeared into the stratosphere. And my eyes…I know my eyes are comically wide.

It's him looking at me and wanting me to feel it, like some insane cheerleader on the sidelines of my orgasm.
But his face is the color of…well…mine, and his cock has made a small military compound under his pants. He can't even casually walk to the kitchen, because apparently it's parade day at Fort Dillon's Underwear.

He licks them so that the lower one goes all fat and glossy looking (we're talking about his lips), and I lose most of the saliva in my mouth down the sides of my chin.


So sexy. Not. Yikes!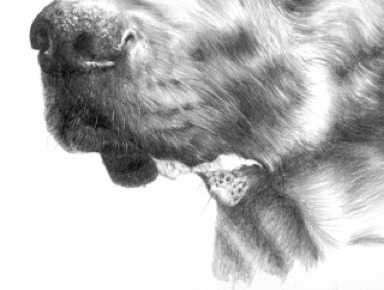 I'm sure it was supposed to be funny, however, instead of laughing myself to death I had to insert major eye roll moments over and over.

What bothered me as well was the fact that we didn't get any background information about them. I mean what did I know up to the point where I DNFd the book at 53 %? She likes to write kinky stories, is working at a library and has a BFF and Dillon, our sex maniac, likes to have sex, sex, sex, sex, sex, sex. That's it.

There is absolutely no chemistry between the two, no sexual tension, no build-up whatsoever. And where was the eroticism? Unfortunately it was nowhere to be found. I actually thought that I'd be reading an erotic romance; that's the reason why I wanted to read the book in the first place. If anything, Addicted is a bad comedy about Project Dillon's C@ck a sexual research project. Besides, I couldn't for the life of me connect with the characters, and I was never emotionally engaged either. I guess the writing just turned me off. Also, there is plenty of narrative/inner monologue. It was annoying as all get out and an O.V.E.R.K.I.L.L. par excellence. It saddens me to say that I am completely and utterly UNADDICTED, and I'm very sorry that my journey of discovering Ms. Stein's work has come to an abrupt and definite end. She is not for me. Once again I'm the odd one out there. Having said this, I feel quite at home by now and there is always the next book.



P.S.
I'd like to advise the heroine to take a reality check. When I have mind-blowing sex, then I don't have a million things on my mind that I have to mull over. Gah! She is un-freakin-believable!