2.5 stars.**Review posted September 27, 2013




For a synopsis please read the blurb. I'm going to make it as short as possible.

It's safe to say that Champagne Kisses: A Timeless Love Story wasn't my cup of tea. The story and the writing were too cheesy and the epilogue doesn't get any sappier either. From the beginning I've had a hard time to get into the story and I felt a bit bored. Add in the fact that the sex wasn't memorable at all and I was very glad to finish the book ASAP. Fortunately it was a quick read, otherwise I would have felt the need to put another book on my DFN shelf.

I really got it that Dean has a great body. Yes, the man is in shape. So, why do I have to read the same descriptions over and over again? Also, after I've read for the umpteenth time that his smile was CROOKED, I. Really. Got. That. Too. This may come as a surprise but I'm not dense at all. What does that tell me? The writing was repetitive and somewhat stilted at times. Plus, the waterworks were flowing rather generously and a specific part of the plot came across as overly melodramatic. On the other hand, if you like this kind of book then I'd say you might enjoy this story.

The heroine fell in love with the hero within 24 hours when they first met. I'm very sorry but I never bought it. Hardly any author can pull off insta-love after all. I never had the impression that I really got to know the MCs. There was just not enough character development and the story didn't have enough depth either.

If this story is actually a timeless love story then I have to wonder why I had to deal with the term 'manhood'. If memory serves me right, that must have been popular back in the 80s. Newsflash, we're living in the 21st century. Times change, people change…or so I thought.




The sex scenes didn't leave me panting for more and they didn't turn me on either. If anything, I had a good laugh. I really don't intend to be mean but let's face it, they are so badly written I was glad when it was over. A few "quotes" to your perusal.


I watched his biceps flex as he moved his body back and forth. His pecs hardened as he positioned himself for maximum pleasure. I even stole a glance behind him, watching that ass of his as he moved up and down, undulating like a snake.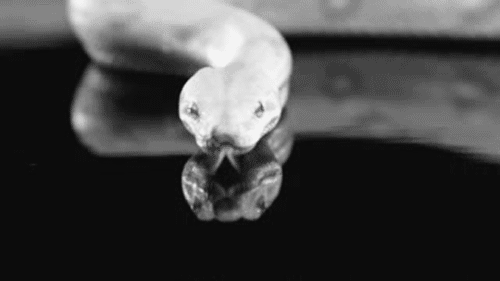 To answer his non-question, I grabbed onto his manhood, guiding it into myself. A wave splashed on Dean's back, pushing him forward just as I felt him swell within me. His hands went to my ass, steadying me.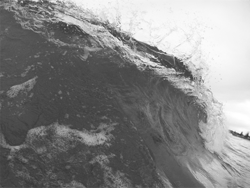 His tongue strummed the pink flesh like a guitar string, sending beautiful vibrations through my body.
A jolt of pleasure surged through me as his fingers found my pleasure center. He made slow circles on the outside of my light pink panties, revving my internal engines to full power.


Really? It could have been a game center and don't get me started on the engines.


He laughed as he wriggled free, showing me that he didn't have anything on underneath. No wonder his ass had looked so good.


Excuse me but what's that got to do with his great ass?


He stood before, bathed in soft moonlight. He moved to the nightstand, fishing a small square packet from a corner drawer and hastily putting it on. He didn't want to wait any longer either.


Ooookay. Did he actually put on the whole packet or only the condom?


He was between my legs in less than a moment, his masculine scent heady and intoxicating. I could feel his massive manhood pressing against me, seeking entrance, and as we made eye contact, he entered.
My body sang with pleasure. I cried out his name, feeling the two of us finally joining as one. We were no longer separate or alone. We were together.
(…)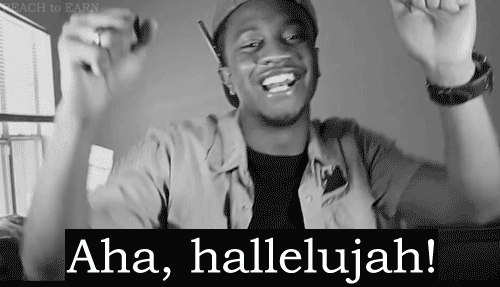 Our eyes never left one another. His winter-blue eyes peered into my soul, the two of us speaking volumes without words.


The speech about looking into someone's soul is really tough to pull off. I love it but in this case I found it ludicrous and redundant. In fact, the whole sex scene was incredibly awkward and mechanic and it reads like an embarrassing class essay.

Overall I must say that I don't understand the high average rating. Yet it's a fact and that's why I'm going to put Champagne Kisses: A Timeless Love Story on my shelf books-everyone-loved-but-baba. I can't recommend this book but it's obvious that I'm a minority here. I'd say give it a try and maybe you'll love it. Hopefully.